Glyndebourne: La Clemenza di Tito (TBC)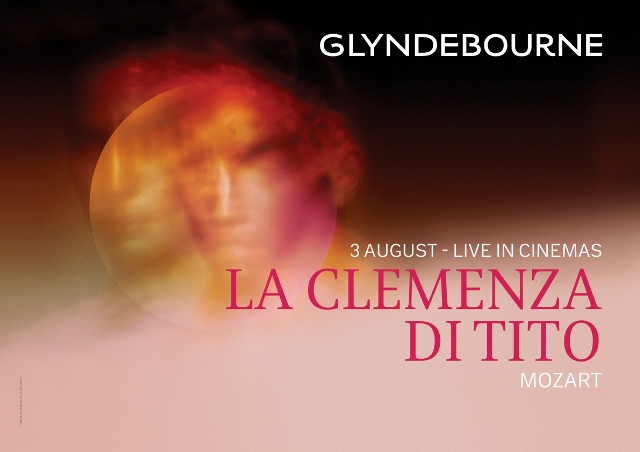 MAIN
Thursday 3 Aug 2017, 18:00 - ends at 21:00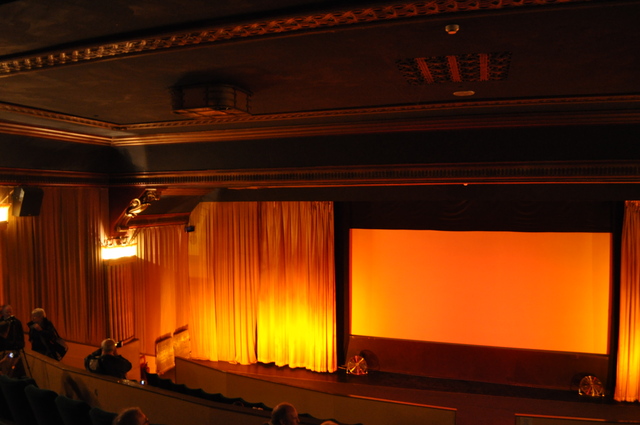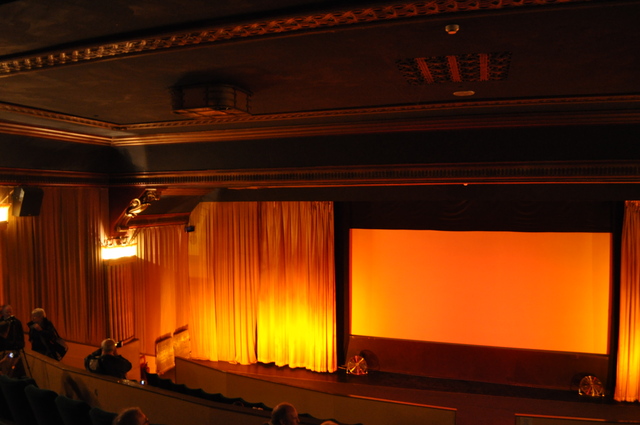 Latest News
Being Artists

The artists from Gateway into the Community will be holding an exhibiton in the cinema cafe from 7th...

Sunday afternoon teas

How can you resist that sumptuous cake? What better way to spend a summer afternoon than enjoying de...

The new look!

The cafe has reopened! We hope you will enjoy the new facilities - we are certanly very excite...