Whiplash + Short Film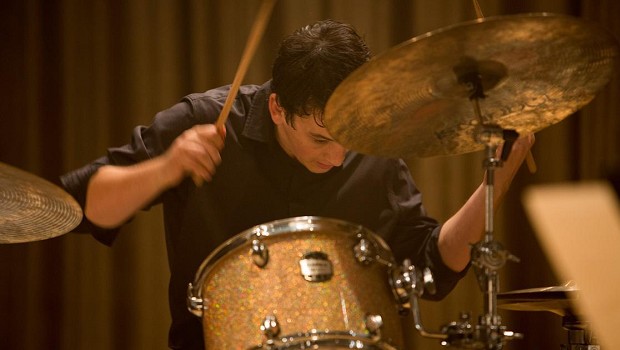 Book Tickets
Click a time to book tickets
Info

112 minutes
Director: Damien Chazelle, Louis Byrom
Cast: Miles Teller, J.K Simmons

Synopsis

A promising young drummer enrolls at a cut-throat music conservatory where his dreams of greatness are mentored by an instructor who will stop at nothing to realize a student's potential.




This searing debut from Damien Chazelle (La La Land) will be supported by a short film by Louis Byrom;




A silent short film about a cat burglar trying to steal a valuable item from their high school, while a security guard attempts to stop them. There will be a live drummer playing along.