Allelujah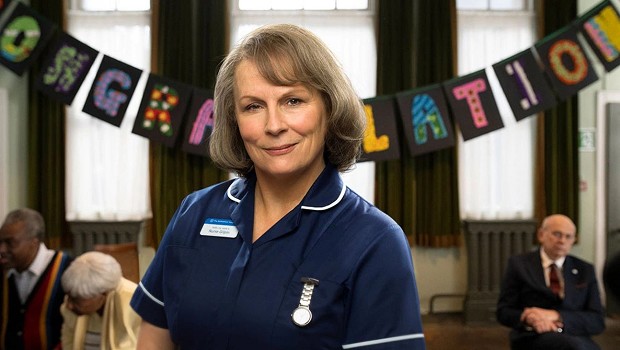 Book Tickets
Click a time to book tickets
Info

99 minutes
Director: Richard Eyre
Cast: Judi Dench, Jennifer Saunders, Russell Tovey

Synopsis

When the geriatric ward in a small Yorkshire hospital is threatened with closure, the hospital decides to fight back by galvanising the local community: they invite a news crew to film their preparations for a concert in honour of the hospital's most distinguished nurse. What could go wrong?




Allelujah celebrates the spirit of the elderly patients whilst paying tribute to the deep humanity of the medical staff battling with limited resources and ever-growing demand.