Sleepless in Seattle 30th Anniversary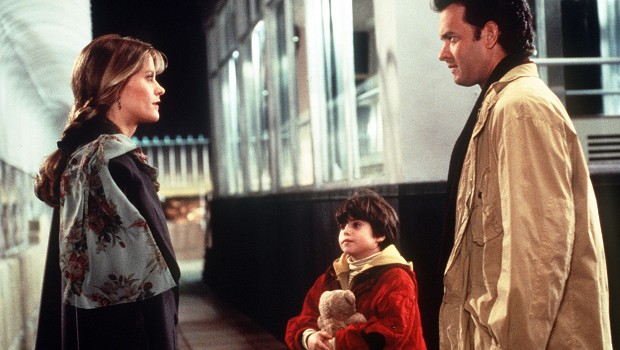 Book Tickets
Click a time to book tickets
Info

105 minutes
Director: Nora Ephron
Cast: Tom Hanks, Meg Ryan, Bill Pullman

Synopsis

Join us this valentines day with a 30th anniversary screening of Nora Ephron's classic rom-com starring the irresistibly charismatic pairing of Tom Hanks and Meg Ryan.




What if someone you never met, someone you never saw, someone you never knew was the only someone for you?




A widowers young son calls in to a talk-radio program to find a new wife for his father, Sam (Hanks) grudgingly gets on the line to discuss his feelings. Annie ( Ryan), a reporter in Baltimore, hears Sam speak and falls for him, even though she is engaged. Unsure where it will lead, she writes Sam a letter asking him to meet her at the Empire State Building on Valentine's Day.