Big vs Small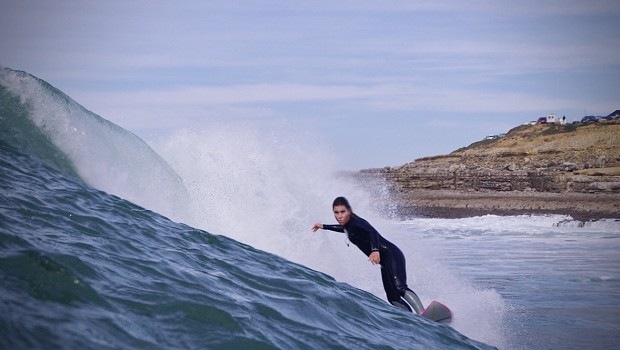 Opens Thu Nov 24 2022
Coming Soon
Share This Page
Info
76 minutes
Director: Minna Dufton
Cast: Joana Andrade, Johanna Norblad
Synopsis
January's Forum Film Club is the latest documentary distributed by Jonny Tull (Piano to Zanskar & The Wall of Shadows.) Jonny will join us in the cafe bar for a free to attend post film discussion.
BIG vs SMALL is a modern-day fairytale stretching from monster waves in Portugal to the dark stillness of a far-north, frozen Finnish lake –it's about power and strength on top of the water and facing demons under it. It's about trust, it's about
letting go, and it's about what happens when two elite champion athletes share their extraordinary talents with each other.