Blade Runner: The Final Cut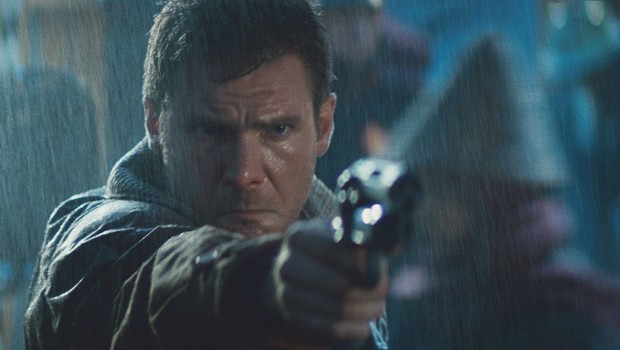 Book Tickets
Click a time to book tickets
Info

118 minutes
Director: Ridley Scott
Cast: Harrison Ford, Sean Young & Daryl Hanna

Synopsis

This screening of Blade Runner is part of our Forum Film Club. The discussion is open to all and does not require any signing up.




We are also partnering with local book groups, Hexham Book Festival and Northumberland Libraries in celebrating National Libraries Week as Blade Runner is based on the iconic Philip K Dick Novel, Do Androids Dream of Electric Sheep?. We encourage reading this fantastic novel before seeing the film!




In the year 2019, ex-detective Rick Deckard is called out of retirement to track down and eliminate a team of humanoid androids that have escaped from an outer space mining colony and have taken refuge here on Earth. During his search for the fugitives, he discovers some disturbing secrets about the future plans of the androids' manufacturer, the Tyrell Corporation.