Film Night for Ukraine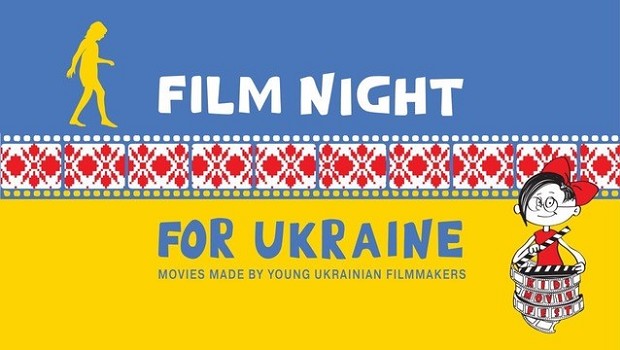 Book Tickets
Click a time to book tickets
Info

Synopsis

Film Night for Ukraine presents eight of the winning short films made by young filmmakers (aged 13-18) shown at the International Children's Film Festival, Kids Movie Fest, in Kiev, 2017-2021. The films are about the thoughts, fears, dreams and desires of Ukrainian teenagers.




Film Night for Ukraine will be introduced by Svitlana Pohasiy, director of Kids Movie Fest, who is now living in Hexham.




All proceeds from the night will go towards two residential film camps to be run in western Ukraine this summer. The film camps will be for children and young people orphaned and/or injured in the war. The students will be involved in a range of arts and cultural activities, developing their drama, music, camera and film editing skills. The camp will also offer the young people emotional support and respite from the traumas of the recent months.




Please note that the films are either without dialogue or with English subtitles.