Anastasia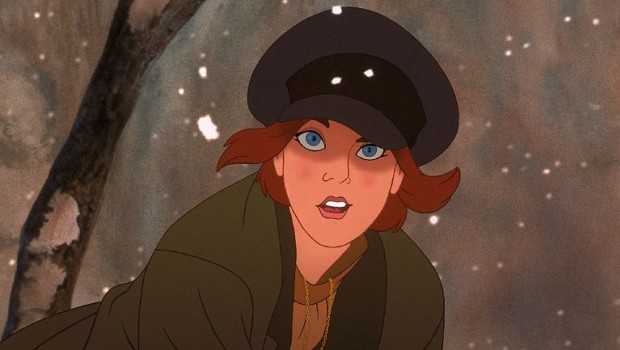 Book Tickets
Click a time to book tickets
Info

Please be aware that there are no trailers before the performance.

Synopsis

Providing the perfect opportunity to introduce your children to the magic of cinema, every Saturday morning at Kids' Club we show a family friendly film for only £3.50.




Click here to see what else is coming up at Kids' Club.




Mystery, romance and adventure all play a part in this feature length animated musical based on the life of the lost princess Anastasia. Remembering nothing about her royal heritage - her only clue a music box key that says "Together In Paris" - Anastasia (voiced by Meg Ryan) sets off for Paris to find her true identity and begin a new life. Along the way, she meets a charming con man and is pursued by the evil Rasputin who, along with his gang of ghostly minions, will stop at nothing to complete his curse against her family. Under the direction of Don Bluth and Gary Goldman, this version of the classic story is described as a 20th-century fairy tale with a lot of heart and emotion: "Our characters have certain dreams that all young people might want in their lives, and in the movie, they have to sacrifice those things for what they really want: love."