3D Star Wars: The Rise Of Skywalker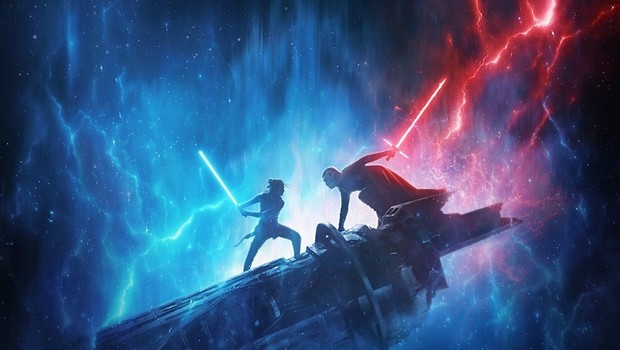 Opens Fri Dec 20 2019
Coming Soon
Share This Page
Info
Synopsis
Please note: these are 3D screenings of Star Wars: The Rise of Skywalker. Click here for regular screenings.
STAR WARS: THE RISE OF SKYWALKER contains several sequences with flashing lights that may affect those who are susceptible to photosensitive epilepsy or have other photo sensitivities.
No one's ever really gone... Rey's journey continues and the Skywalker saga concludes in Star Wars: The Rise Of Skywalker.