Lecture by Rob Caskie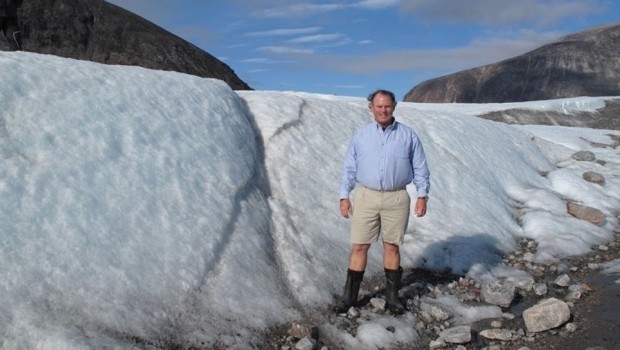 Book Tickets
Click a time to book tickets
Info

Please be aware that there are no trailers before the performance.

Synopsis

Join us on 23 Oct at 7:30pm for a lecture by renowned speaker and storyteller Rob Caskie.




The North West Passage

Triumph and Tragedy in the Arctic Ice




For decades Britain, Europe and America wished to find a route linking the Atlantic and Pacific Oceans, to shorten the great ocean journeys to the East.




Finding a route between Greenland and the Bering Sea would prove well nigh impossible, notwithstanding the Arctic Ocean's icecap and sea ice. A number of attempts to find the fabled North-West Passage had failed, many ending in disaster.




It would be perhaps the greatest Polar explorer of all, the Norwegian Roald Amundsen, who in 1903-1905, with a small boat and team finally found a way through the North-West Passage.




The renowned lecturer, Rob Caskie, will share stories of daring men and triumphs of the human spirit in the frozen Arctic.




All proceeds to charity – Hexham Rotary Emergency Disaster Fund and Tynedale Hospice at home.




Please note: with all proceeds going to charity there are no benefits for Friends of the Forum.