Online Screenings With The Forum
We are delighted to be partnering with our friends at Modern Films and Dogwoof Films to bring you an exciting range of films and documentaries available to rent and watch from home!
When you rent a film online, a percentage of your rental fee goes towards supporting us whilst our doors are closed.
To rent a film, click WATCH HERE next to the film of your choice and follow the instructions on the distributor's website.
Please note: You will have 48 hours to watch your film rental once purchased. If you experience any technical issues, please contact the relevant distributor.
Falling (15)
112 mins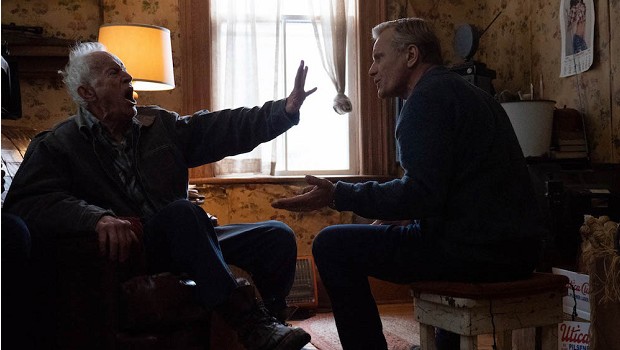 Starring and directed by Viggo Mortensen and Laura Linney, Falling tells the story of an 80-year-old independent farmer Willis (Lance Henriksen) who travels to Los Angeles for an indefinite stay with son John and his family where two very different worlds collide. Mentally declining, Willis' abrasiveness is both caustic and funny, bringing old wounds from the past and years of mutual mistrust to the surface.
Come Away (PG)
94 mins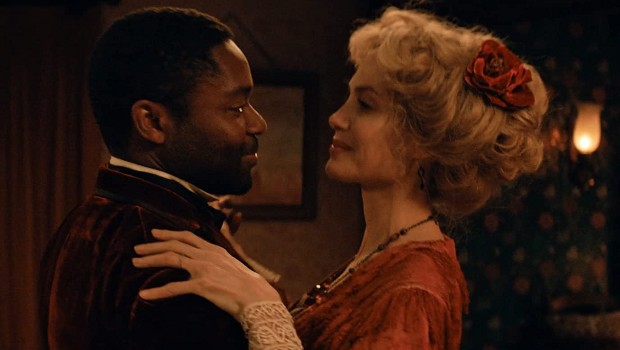 Eight-year-old Alice and her mischievous brother Peter journey to London to sell a treasured heirloom. Returning home, Alice seeks temporary refuge in a wondrous rabbit hole, while Peter enters a magical realm as leader of the lost boys.
Stars Angelina Jolie and David Oyelowo.
Away (U)
75 mins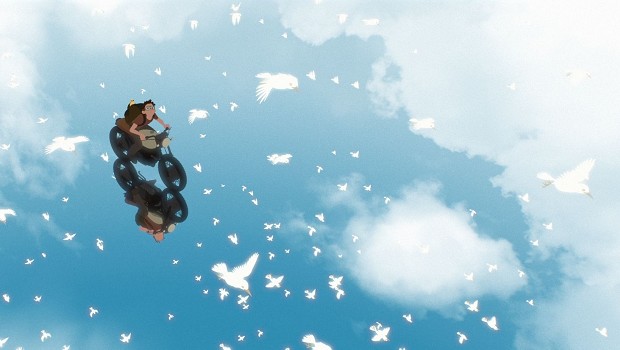 Away is a charming fantasy animated feature about a boy travelling across an island on a motorcycle, trying to escape a dark spirit and get back home. Along the way he makes a series of connections with different animals and reflects on the possible ways he ended up on the island. Part dream, part reality, Away explores our common, universal need to find a connection.
The Best Of Sheffield Adventure Film Festival 2020
100 mins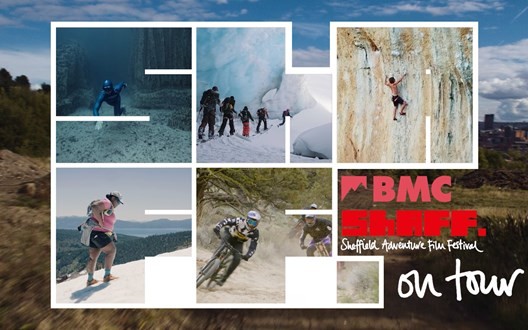 Sheffield Adventure Film Festival is an annual three-day event bringing together the best of outdoor and adventure filmmaking from all around the world. Each year the festival presents the pinnacle of adventure films, showing a host of incredible journeys. This year's programme is no exception and contains eight fantastic short films certain to transport you to the great outdoors!
MLK/FBI (12)
104 mins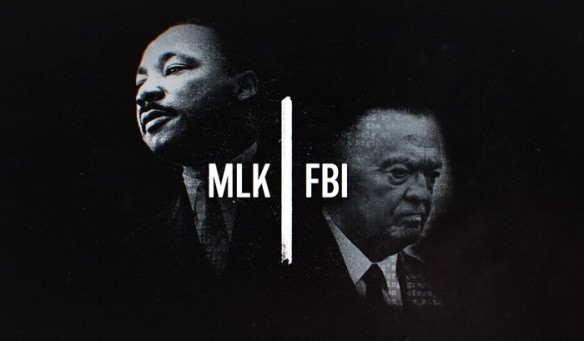 MLK/FBI is the first film to uncover the extent of the FBI's surveillance and harassment of Dr. Martin Luther King Jr. Based on newly discovered and declassified files, utilising a trove of documents obtained through the Freedom of Information Act and unsealed by the National Archives, as well as revelatory restored footage, the documentary explores the government's history of targeting Black activists, and the contested meaning behind some of our most cherished ideals.
Assassins (12)
104 mins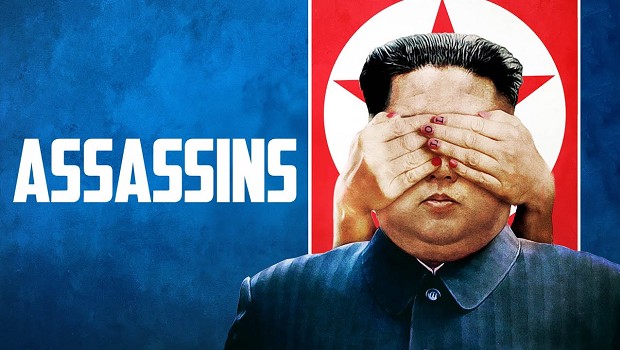 In 2017, Kim Jong-nam—the half-brother of North Korea's leader Kim Jong-un—was assassinated in the bustling departures hall of Malaysia's international airport. Footage showed two young women approaching Jong-nam from behind and pressing the most lethal nerve gas on earth into his eyes. He was dead within an hour. But if the murder was extreme, the story that came next was even more bizarre; were they trained killers or simply pawns?
The Mole Agent (PG)
84 mins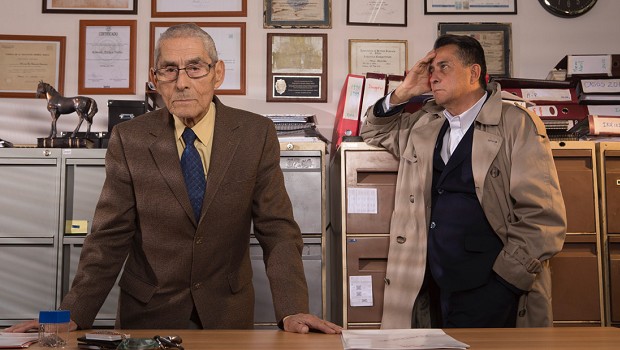 When a family becomes concerned about their mother's well-being in a retirement home, private investigator Romulo hires Sergio, an 83 year-old man who becomes a new resident – and a mole inside the home, who struggles to balance his assignment with becoming increasingly involved in the lives of several residents.