Online Screenings With The Forum
We are delighted to be partnering with our friends at Modern Films and Dogwoof to bring you an exciting range of films to rent and watch from the comfort of your home!
When you rent a film online, a percentage of your rental fee goes towards supporting us whilst our doors are closed.
To rent a film, click WATCH HERE next to the film of your choice and follow the instructions on the distributor's website.
Please note: You will have 48 hours to watch your film rental once purchased. If you experience any technical issues, please contact the relevant distributor.
Stray (18)
73 mins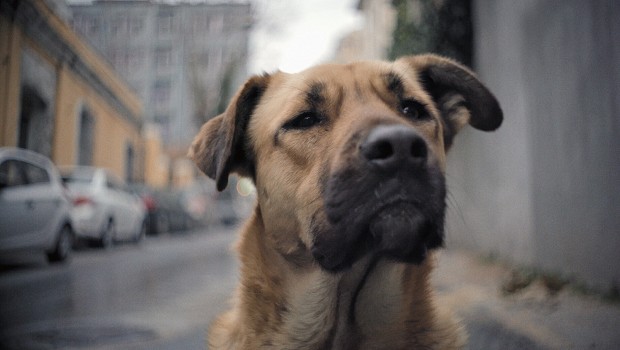 Stray explores what it means to live as a being without status or security, following three stray dogs as they embark on inconspicuous journeys through Turkish society. The strays' disparate lives intersect when they each form intimate bonds with a group of young Syrians with whom they share the streets. Director Elizabeth Lo's award-winning film is a critical observation of human civilization through the unfamiliar gaze of dogs and a sensory voyage into new ways of seeing.
Rams (12)
118 mins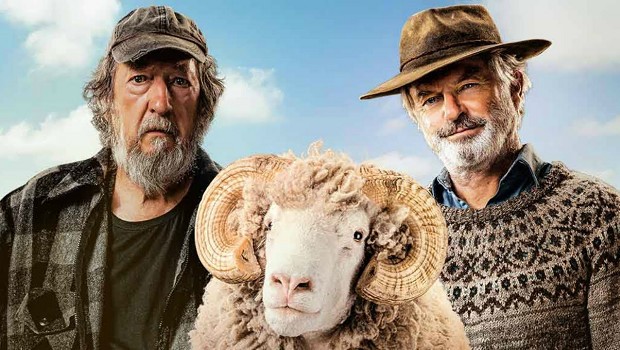 English language remake of the 2015 Icelandic film of the same name, which we screened as part of Tyne Valley Film Festival in 2018.
In remote Western Australia, two estranged brothers, Colin (Sam Neill, Jurassic Park) and Les (Michael Caton, The Castle), are at war. Raising separate flocks of sheep descended from their family's prized bloodline. When Les's prize ram is diagnosed with a rare and lethal illness, authorities order a purge of every sheep in the valley. Can the warring brothers set aside their differences and have a chance to reunite their family, save their herd, and bring their community back together?
White Riot (15)
80 mins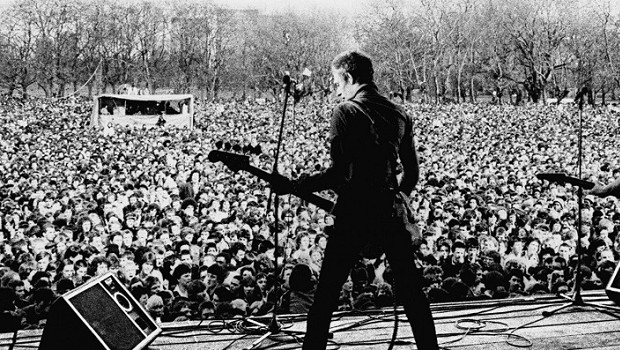 White Riot tells the story of a vital national protest movement: Rock Against Racism, formed in 1976 when a group of artists united to take on the National Front.
Possessor (18)
103 mins
Directed by David Cronenborg's son, Brandon Cronenberg, and starring Andrea Riseborough.
Possessor is a sci-fi thriller about a corporate agent named Vos who uses brain-implant technology to inhabit other people's bodies, driving them to commit assassinations for the benefit of the company. When something goes wrong on a routine job, Vos finds herself trapped inside a man whose identity threatens to obliterate her own.
Come Away (PG)
94 mins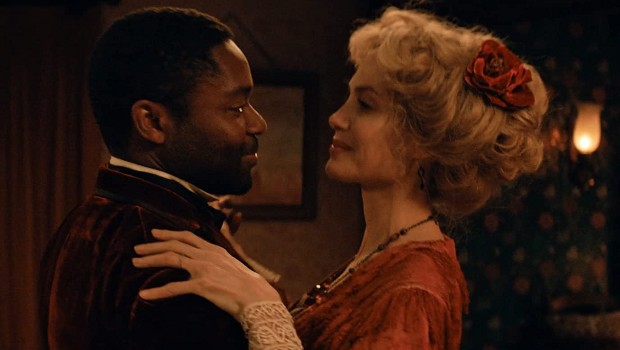 Eight-year-old Alice and her mischievous brother Peter journey to London to sell a treasured heirloom. Returning home, Alice seeks temporary refuge in a wondrous rabbit hole, while Peter enters a magical realm as leader of the lost boys.
Starring Angelina Jolie and David Oyelowo.
Perect 10 (15)
83 mins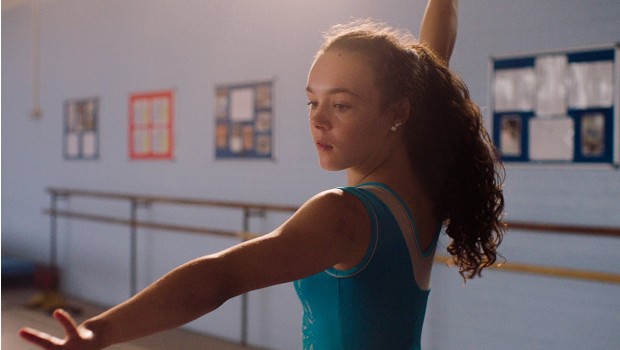 14-year-old Leigh (Frankie Box) lives with her neglectful father on the outskirts of Brighton. She's a talented gymnast, training hard for her first competition. When an older half-brother appears at her house one night, Leigh's lonely existence is altered.
Away (U)
75 mins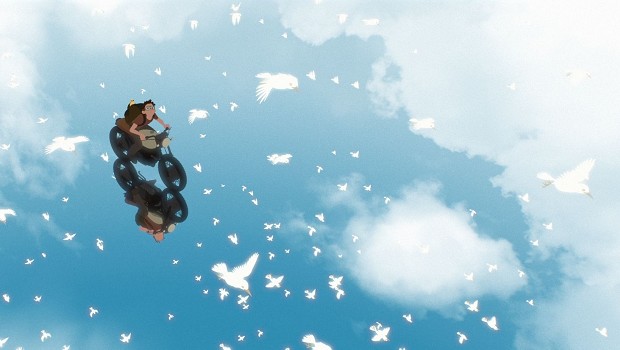 Away is a charming fantasy animated feature about a boy travelling across an island on a motorcycle, trying to escape a dark spirit and get back home. Along the way he makes a series of connections with different animals and reflects on the possible ways he ended up on the island. Part dream, part reality, Away explores our common, universal need to find a connection.
MLK/FBI (12)
104 mins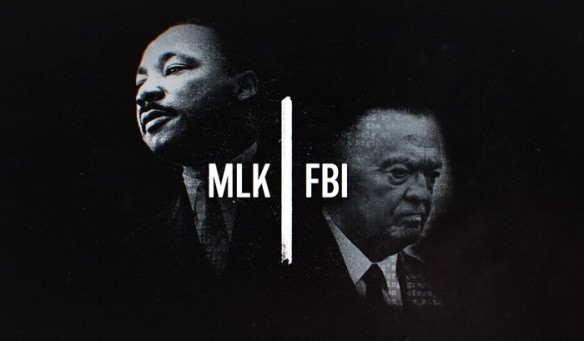 MLK/FBI is the first film to uncover the extent of the FBI's surveillance and harassment of Dr. Martin Luther King Jr. Based on newly discovered and declassified files, utilising a trove of documents obtained through the Freedom of Information Act and unsealed by the National Archives, as well as revelatory restored footage, the documentary explores the government's history of targeting Black activists, and the contested meaning behind some of our most cherished ideals.
Assassins (12)
104 mins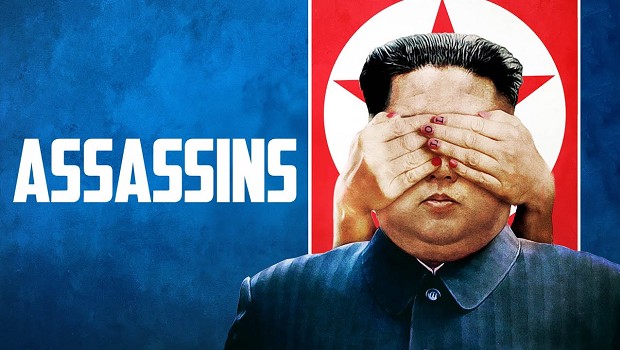 In 2017, Kim Jong-nam—the half-brother of North Korea's leader Kim Jong-un—was assassinated in the bustling departures hall of Malaysia's international airport. Footage showed two young women approaching Jong-nam from behind and pressing the most lethal nerve gas on earth into his eyes. He was dead within an hour. But if the murder was extreme, the story that came next was even more bizarre; were they trained killers or simply pawns?