Current Exhibition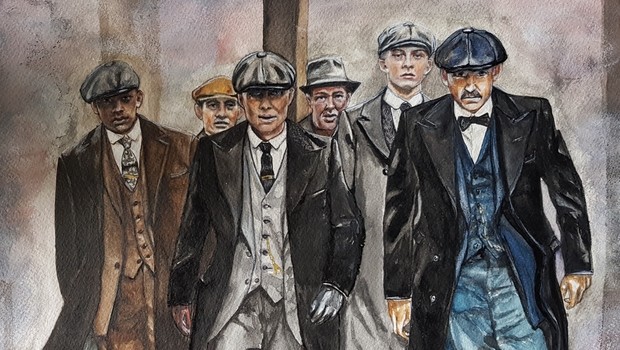 YvyB - Artist Statement
With no formal training I have come back to my art in my middle age now family are grown. Completely self taught I like to use a range of mediums to get my desired piece. Such as Oils, watercolour, white on black (ink and oil and watercolour pencil) paper, card or canvas. You could say I'm quite experimental! I've been known to use sea salt on occasion...
As for my subjects. Portraits are my passion. I love the human face and it's diversity. I have over the years painted a lot of popular culture refences such as Game of Thrones and Peaky Blinders, the latter winning me a prize in a national advertising poster campaign by the BBC. Where you could see my Polly Gray on bus stops and Billboards and digital media all over the country.
In addiction to this I love to paint places I've visited, animals and private commissions of loved ones. Every piece is it's own challenge and that is what I love about art. Diversity and taming the unpredictability of paint.
07971775727