Art Exhibitions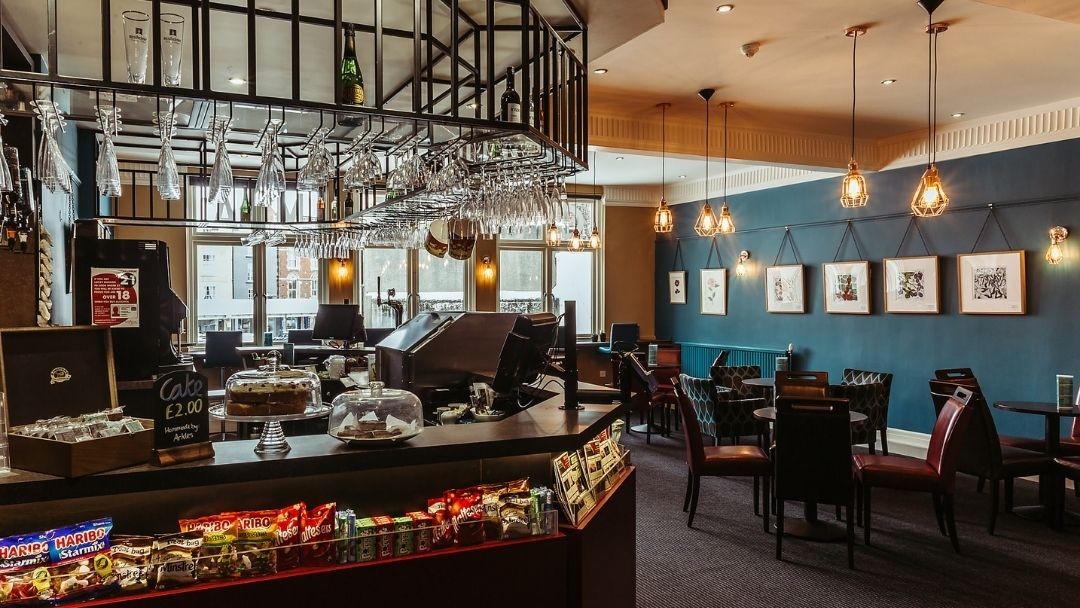 Siblings and artists Emily & Sam Barden are exhibiting a selection of their works in our cafe/bar from 20th June to 31st July!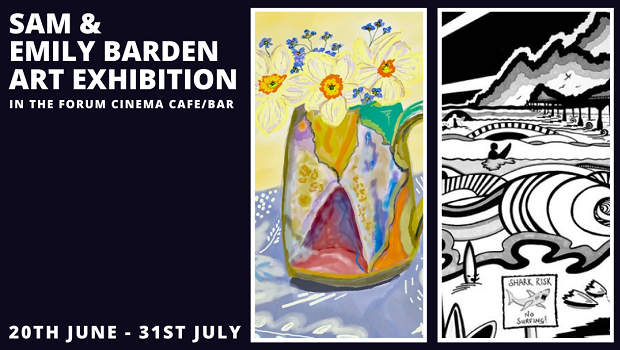 Emily is primarily a musician but dipped her toe into visual arts in 2020. This is her first exhibition and features a selection of giclée prints from original acrylic and watercolour paintings produced in her summerhouse. For more information and to enquire about purchasing work, you can contact Emily here or visit her Instagram page here.
Sam began his journey as an artist whilst at school but didn't dive in to the art world fully until his 30s after people started to ask if they could purchase his work. Sam's monotone work is done in pen & ink and often incorporates some form of humour from an image, lyric or quote. You can view more of Sam's work here!
If you are an artist and would be interested in hosting an exhibition at The Forum, please email Carmen on carmen@forumhexham.com