Art Exhibitions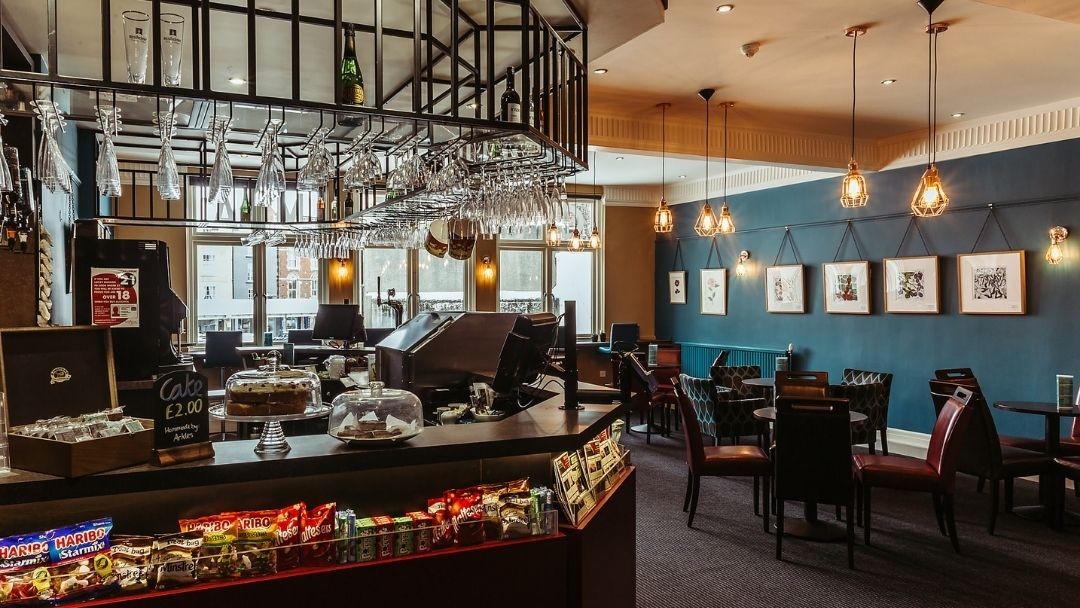 Our latest Art Exhibition comes from the brilliant Hexham Art Club!
Hexham Art Club has been in existence for over 40 years and is a friendly, thriving club with over 40 members.
The club holds regular meetings, exhibitions and social events. They also host training sessions with professional artists who demonstrate different techniques and provide members with an opportunity to share their work and learn from eachother.
The majority of members work in watercolour, acrylics, oils or pastel but they are open to working with several other mediums including sculpture and visual arts.
If you are an artist and would be interested in hosting an exhibition at The Forum, please email Carmen on carmen@forumhexham.com