Art Exhibitions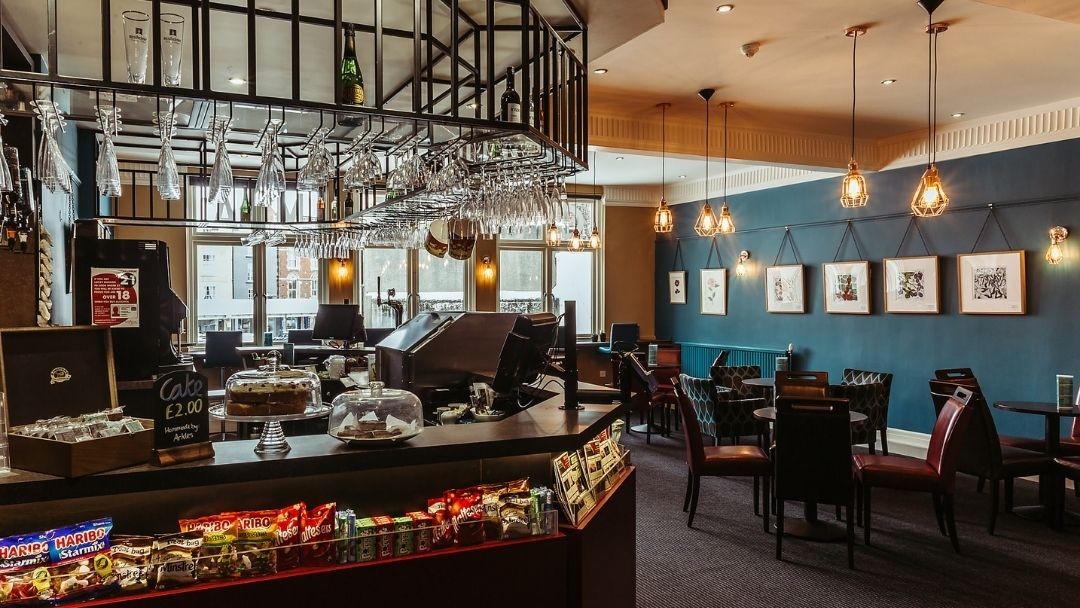 We are currently hosting an exhibition of collages from artist Rachel Hope.
Rachel's collages feature reoccurring natural elements - birds, snails, branches, trees - combined with the macro. From the smallest organism to the wider cosmos.
If you are interested in purchasing a piece from this exhibition, please contact Rachel on 07818 282490. Each collage is £130.
Rachel will be hosting an open evening in our cafe/bar at 19:30 on Friday 15th October where you can meet the artists and discuss her work with some refreshments!
To find out more about Rachel's work you can visit her website or follow her on Facebook / Instagram.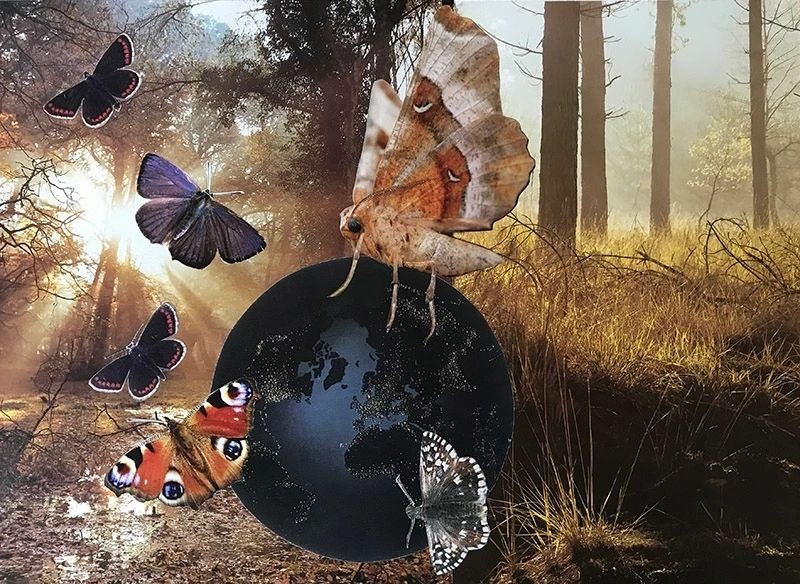 If you are an artist and would be interested in hosting an exhibition, please email Carmen on carmen@forumhexham.com