Live Events

20201004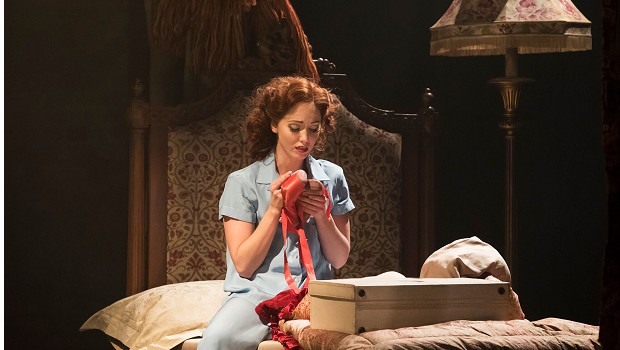 Matthew Bourne's 'gorgeous take on the film classic' (★★★★ The Times) comes to cinemas for the first time. Winner of two Olivier Awards, The Red Shoes is an 'utterly enthralling' (★★★★★ Daily Expre...
Book Tickets
Click a time to book tickets
20201011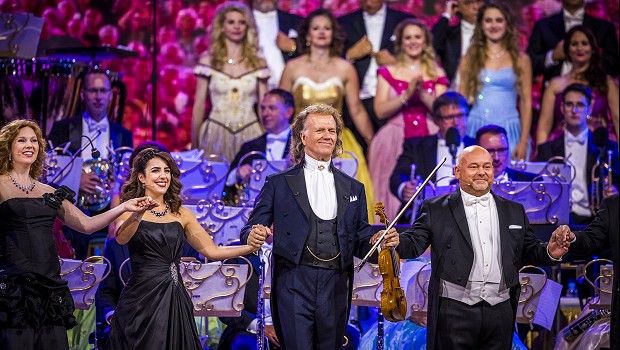 Andre Rieu is back in cinemas to help lift your spirits! Andre Rieu's Magical Maastricht celebrates 15 years of André's glorious hometown concerts. The King of the Waltz has selected his most spect...
Book Tickets
Click a time to book tickets