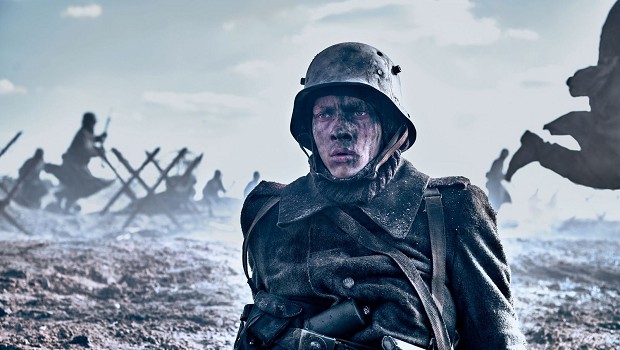 All Quiet on the Western Front tells the gripping story of a young German soldier on the Western Front of World War I. Paul and his comrades experience first-hand how the initial euphoria of war turns into desperation and fear as they fight for their lives, and each other, in the trenches.
This spectacular epic based on the world renowned bestseller of the same name by Erich Maria Remarque, was nominated for 14 Bafta awards and 9 Oscars - Winning Best International Feature, Best Cinematography and Best Score.
Read More
Book Tickets
| | | |
| --- | --- | --- |
| Thursday 30 Mar 2023 | | 15:30 |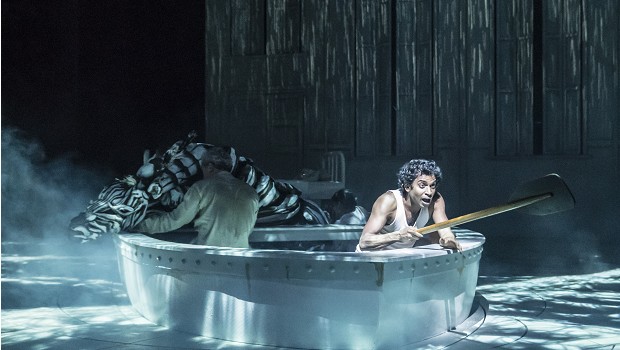 Puppetry, magic and storytelling combine in a unique, Olivier Award-winning stage adaptation of the best-selling novel.
After a cargo ship sinks in the middle of the vast Pacific Ocean, a 16-year-old boy named Pi is stranded on a lifeboat with four other survivors – a hyena, a zebra, an orangutan and a Royal Bengal tiger. Time is against them, nature is harsh, who will survive?
Filmed live in London's West End and featuring state-of-the-art visuals, the epic journey of endurance and hope is bought to life in a breath-taking new way for cinemas screens.
Read More
Book Tickets
| | | |
| --- | --- | --- |
| Thursday 30 Mar 2023 | | 19:00 |