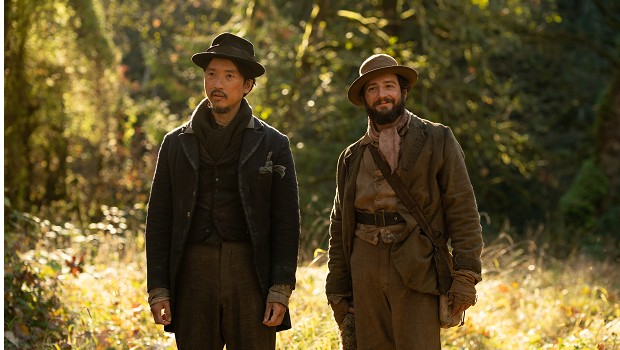 Award-winning director Kelly Reichardt (Meek's Cutoff, Wendy and Lucy) returns with the eagerly awaited First Cow, a gripping and glorious story of friendship and petty crime on the harsh frontier of the Pacific Northwest.
In 1820s Oregon, two loners team up to seek their fortune through a scheme to steal milk from the wealthy landowner's prized Jersey cow – the first, and only, in the territory. This sumptuous tale of male friendship, pilfered dairy and the pursuit of the American dream is a true masterpiece from one of the great modern American filmmakers.
Read More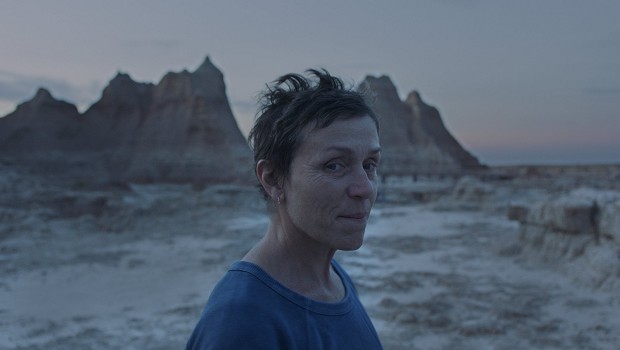 BAFTA award winning and Oscar nominated Nomadland (directed by Chloe Zhao and starring Frances McDormand) tells the story of a woman in her sixties who, after losing everything in the Great Recession, embarks on a journey through the American West, living as a van-dwelling modern-day nomad.
Read More