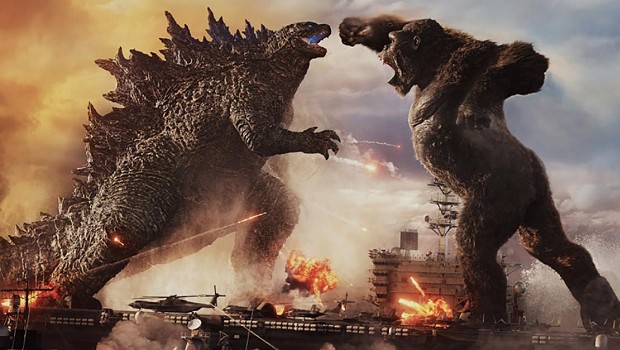 Kong and his protectors undertake a perilous journey to find his true home. Along for the ride is Jia, an orphaned girl who has a unique and powerful bond with the mighty beast. However, they soon find themselves in the path of an enraged Godzilla as he cuts a swath of destruction across the globe. The initial confrontation between the two titans is only the beginning of the mystery that lies deep within the core of the planet.
Read More
Book Tickets
| | | |
| --- | --- | --- |
| Saturday 22 May 2021 | | 19:30 |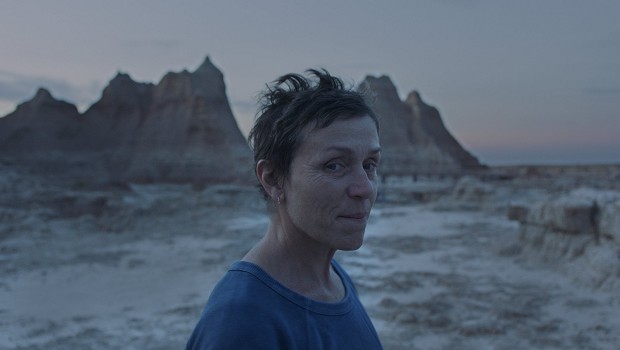 BAFTA award winning and Oscar nominated Nomadland (directed by Chloe Zhao and starring Frances McDormand) tells the story of a woman in her sixties who, after losing everything in the Great Recession, embarks on a journey through the American West, living as a van-dwelling modern-day nomad.
Read More
Book Tickets
| | | |
| --- | --- | --- |
| Saturday 22 May 2021 | | 16:30 |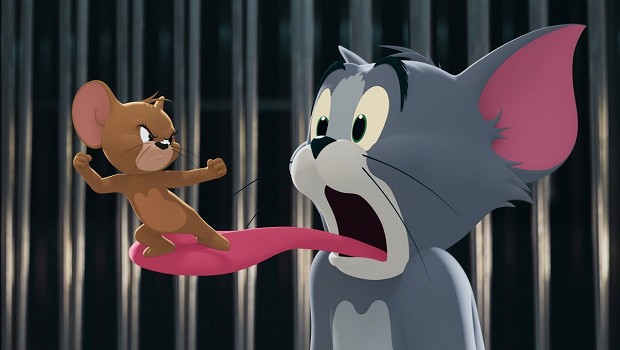 A legendary rivalry reemerges when Jerry moves into New York City's finest hotel on the eve of the wedding of the century, forcing the desperate event planner to hire Tom to get rid of him. As mayhem ensues, the escalating cat-and-mouse battle soon threatens to destroy her career, the wedding, and possibly the hotel itself.
Read More
Book Tickets
| | | |
| --- | --- | --- |
| Saturday 22 May 2021 | | 13:30 |