Today
October, 2020
November, 2020

| | | | | | | |
| --- | --- | --- | --- | --- | --- | --- |
| M | T | W | T | F | S | S |
| 28 | 29 | 30 | 1 | 2 | 3 | 4 |
| 5 | 6 | 7 | 8 | 9 | 10 | 11 |
| 12 | 13 | 14 | 15 | 16 | 17 | 18 |
| 19 | 20 | 21 | 22 | 23 | 24 | 25 |
| 26 | 27 | 28 | 29 | 30 | 31 | 1 |
| 2 | 3 | 4 | 5 | 6 | 7 | 8 |

Next Month >
---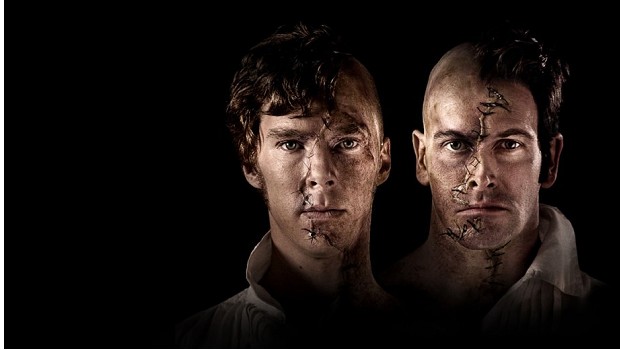 Childlike in his innocence but grotesque in form, Frankenstein's bewildered creature is cast out into a hostile universe by his horror-struck maker. Meeting with cruelty wherever he goes, the increasingly desperate and vengeful Creature determines to track down his creator and strike a terrifying deal.
Filmed live on-stage in 2011, this thrilling production became an international sensation, experienced by almost half a million people in cinemas around the world.
A National Theatre production
Read More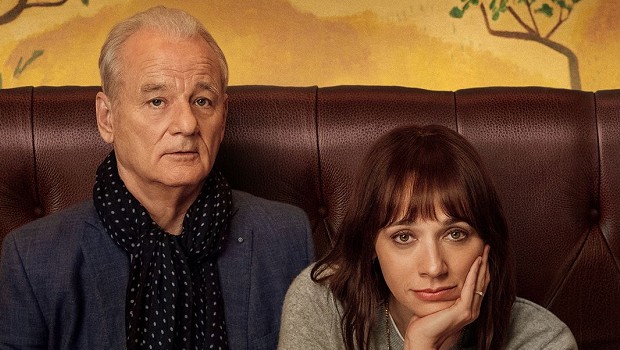 The story of a young mother who reconnects with her larger-than-life playboy father on an adventure through New York. In this comedy about aging, marriage, and the tenuous bond between parents and grown children, New York author and married mother-of-two Laura has become suspicious that her career-driven husband may be having an affair with a coworker, a speculation encouraged by her caddish, bon vivant father.
Read More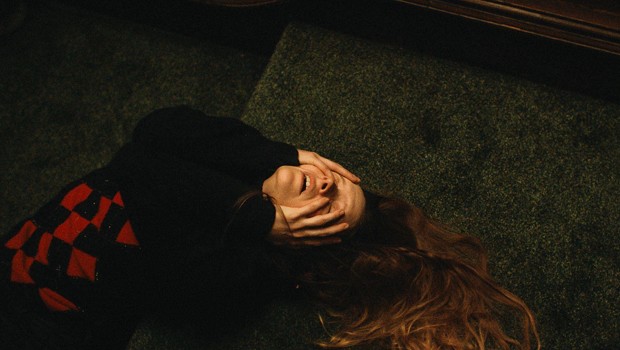 Maud is a reclusive young nurse whose impressionable demeanour causes her to pursue a pious path of Christian devotion after an obscure trauma. Now charged with the hospice care of Amanda, a retired dancer ravaged by cancer, Maud's fervent faith quickly inspires an obsessive conviction that she must save her ward's soul from eternal damnation, whatever the cost.
Read More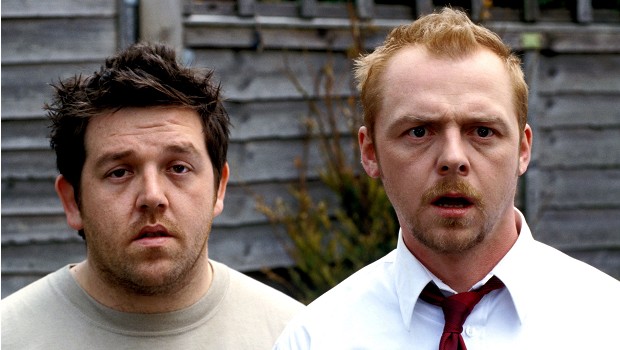 Join us at The Forum for a special Halloween screening of British cult-classic, Shaun Of The Dead!
Read More
Book Tickets
| | | |
| --- | --- | --- |
| Saturday 31 Oct 2020 | | 19:30 |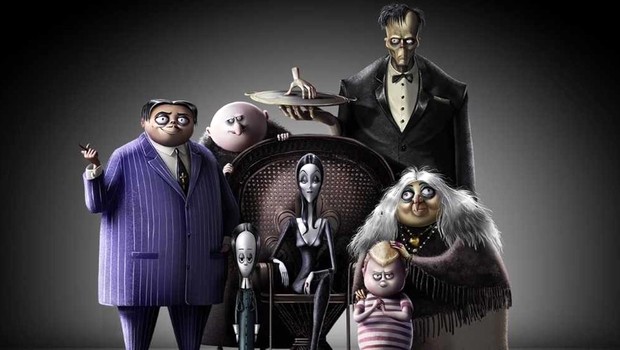 The Addams Family is back on the big screen in the first animated comedy about the kookiest family on the block. Funny, outlandish, and completely iconic, the Addams Family redefines what it means to be a good neighbour.
Oscar Isaac and Charlize Theron lead the spook-tacular cast which also stars Chloe Grace Moretz, Finn Wolfhard, Nick Kroll, and Elsie Fisher, along with Allison Janney and Bette Midler.
Read More
Book Tickets
| | | |
| --- | --- | --- |
| Saturday 31 Oct 2020 | | 14:00 |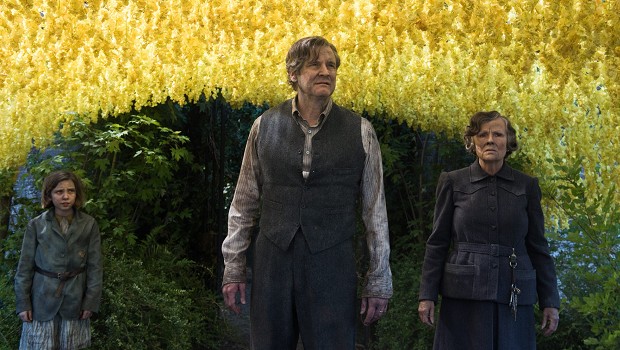 The Secret Garden tells the story of Mary Lennox (Dixie Egerickx), a 10-year-old girl sent to live with her Uncle Archibald Craven (Colin Firth), under the watchful eye of Mrs Medlock (Julie Walters), with only the household maid, Martha (Isis Davis) for company.
Mary begins to uncover many family secrets, particularly after chancing upon her cousin Colin (Edan Hayhurst), who has been shut away unwell in a wing of the house. Whist exploring the grounds of Misselthwaite Manor, Mary discovers a wondrous garden and meets a local boy, Dickon (Amir Wilson), who helps her fix stray dog Hector's injured leg using the garden's restorative powers. The three children adventure deep into the mysteries of the garden – a magical place that will change their lives forever.
Read More