The Electrical Life Of Louis Wain (12A)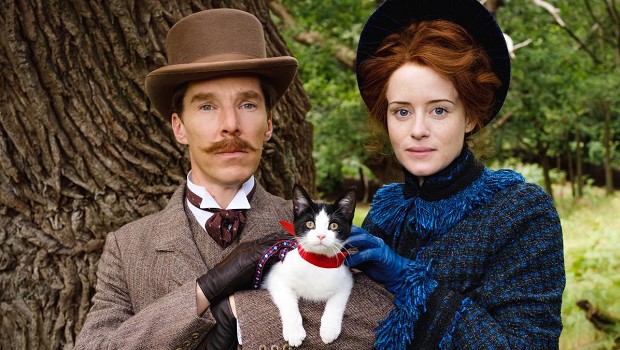 Auditorium
Sunday 23 Jan 2022, 19:30 - ends at 21:31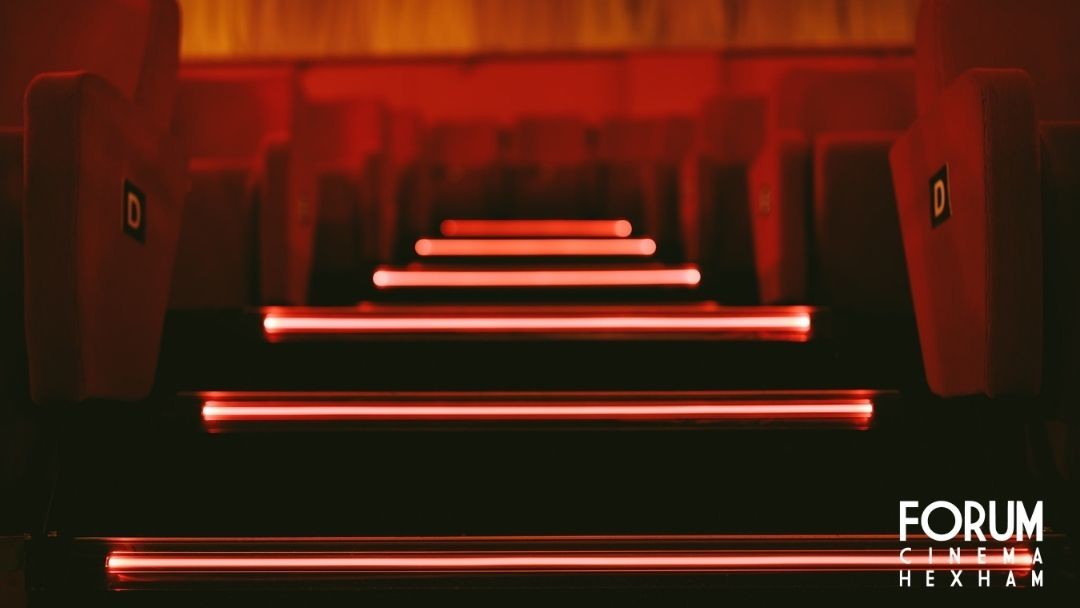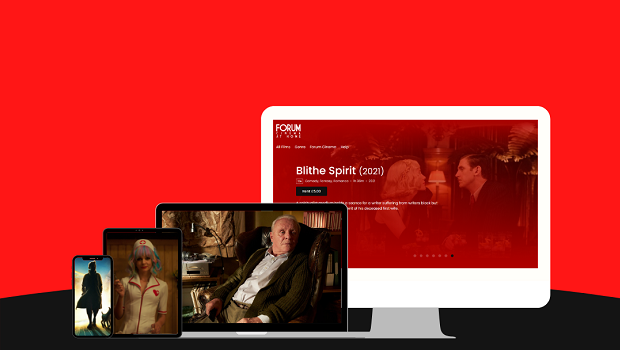 Latest News
We're hiring!

We're looking for film lovers to join our team of Ushers on a temporary basis to offer exceptional c...

The Forum Quiz Is Back!

The Forum Quiz Night Is Back! After an extended break, we are delighted to be restarting our Foru...

Whiplash & Live Music!

Join us on Saturday February 5th for a live performance from local indie band, Spilt Milk in our caf...