Walk With Me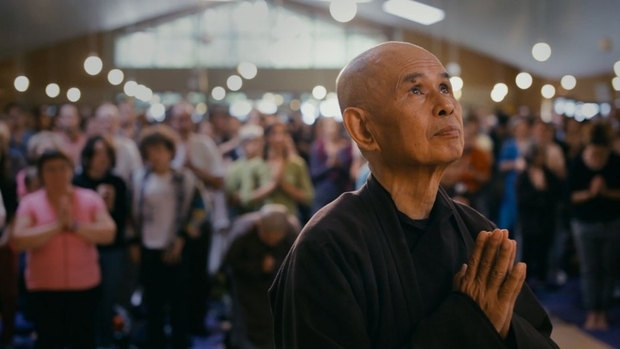 Book Tickets
Click a time to book tickets
Info

Synopsis

With unprecedented access, Walk With Me goes deep inside a Zen Buddhist community who have given up all their possessions and signed up to a life of chastity for one common purpose - to transform their suffering, and practice the art of mindfulness with the world-famous teacher Thich Nhat Hanh. Filmed over three years, in their monastery in rural France and on the road in the USA, this visceral film is a meditation on a community grappling with existential questions and the everyday routine of monastic life.

Narrated by Benedict Cumberbatch.

Wide Skies Film offers you the chance to see the best specialist, independent film, documentary and world cinema from far and wide, at the Forum Cinema and across a number of local film clubs and societies.