Opportunities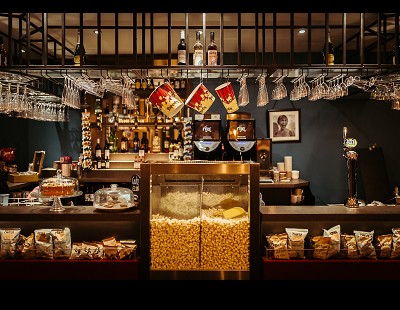 We are recruiting a team of volunteer stewards to be our "meeters and greeters" – a friendly face at the top of the stairs for our customers as they arrive at the cinema.
We are looking for people who are able to work independently and speak confidently to our customers. The role may entail standing at the top of the stairs for periods up to 30 minutes at a time, as well as going up and down stairs to assist with use of the stair lift.
We hope that our volunteers will enjoy learning about the cinema history and current programme and sharing their enthusiasm with our customers.
If you are interested in this role find out more here .
To apply please contact Sarah at the cinema at forumcinema.foh@gmail.com and send an email with the title "Volunteering FAO Sarah"