Careers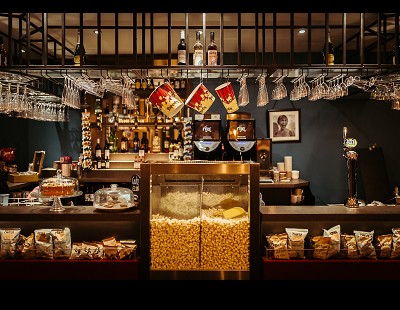 The Forum Cinema was originally opened in 1937 and since 2007 has been wholly owned by the Hexham Community Partnership. The community ownership model has delivered significant benefits to the town and the cinema is much-loved by its devotees, who visit over 50,000 times per year. The cinema has also generated profits which have been used to support community activities. In recent years we have started a programme of sensitive updates to the cinema's physical surroundings, its branding and its programme of events, films and live theatrical performances.
We are now seeking an enthusiastic, innovative, responsible and committed individual to build on this rich history and lead the cinema forward into an exciting future.
Job description for a new General manager is avaialble for download here
Please download an application form and send with a covering letter explaining your suitability for the role.
Closing date for applications: 9am Wednesday 4th July
Interviews will take place on 13th or 14th July.