All About My Mother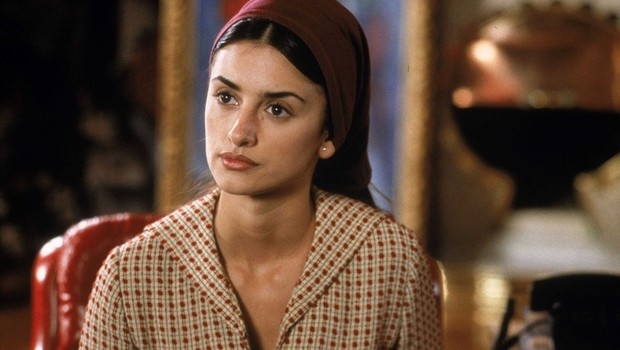 Book Tickets
Click a time to book tickets
Info

Synopsis

To celebrate LGBT History Month we're screening Pedro Almodovar's All About My Mother in collaboration with LGBT Hexham.




Almodovar weaves together a magnificent tapestry of femininity with an affectionate wink to classics of theater and cinema in this poignant story of love, loss and compassion.




A Greek saying states that only women who have washed their eyes with tears can see clearly. This saying does not hold true for Manuela. The night a car ran over her son Esteban, Manuela cried until her eyes ran completely dry. Far from seeing clearly, the present and the future become mixed up in darkness. She begins looking for his father who has become a transvestite.




All About My Mother deals with complex issues such as AIDS, homosexuality, transsexualism, faith, and existentialism.




Winner of Best Foreign Language Film at the 2000 Academy Awards.