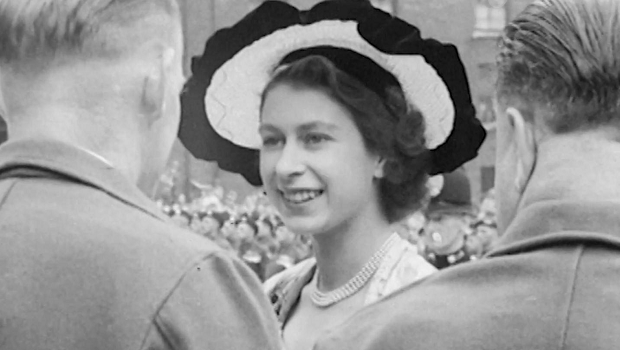 This year Her Majesty The Queen celebrates her Platinum Jubilee, marking an unprecedented 70 years of service to the people of the United Kingdom and the Commonwealth.
To commemorate this historic occasion, the Yorkshire and North East Film Archives have curated a new standalone 55-minute film, "Seen to be Believed", an affectionate look at how the people of Yorkshire and the North East celebrated coronations, jubilees and royal visits through the decades, the film draws inspiration from a famous remark by The Queen: "I have to be seen to be believed".
The 13:00 screening of Seen to be Believed on 8th July is a Dementia Friendly screening where we keep the lights on low and turn the volume down a little to provide those living with Dementia with a comfortable and enjoyable cinema experience.
Read More
Book Tickets
Friday 8 Jul 2022
13:00 Book Now

(DEMENTIA FRIENDLY )