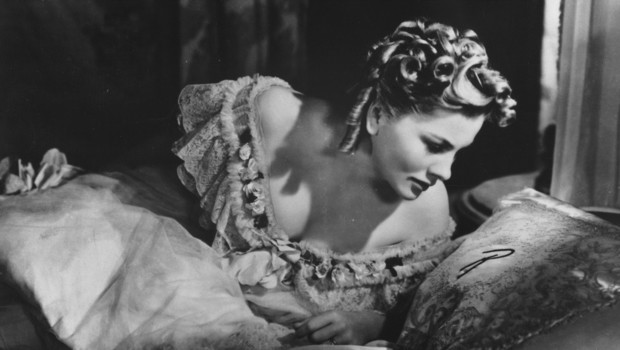 In collaboration with Hexham Book Festival - showing as part of Tyne Valley Film Festival.
Rebecca (1940)
Based on the 1938 novel of the same name by Daphne du Maurier, Rebecca was Hitchcock's first American project. The film tells the story a young woman who marries a fascinating widower only to find out that she must live in the shadow of his former wife, Rebecca, who died mysteriously several years earlier.
Hexham Book Festival
Hexham Book Festival, now in its 14th year, is a dynamic and exciting annual festival that takes place at the end of April/early May.
Celebrating the written word through a varied programme of authors' talks, creative writing workshops and other book based events, the festival offers something for everyone.
Led by Forum Cinema Hexham, Tyne Valley Film Festival will bring together communities in and around the Tyne Valley for a celebration of the history of film.
Read More
Book Tickets
Saturday 30 Mar 2019
16:00 Book Now

(@ FORUM CINEMA)