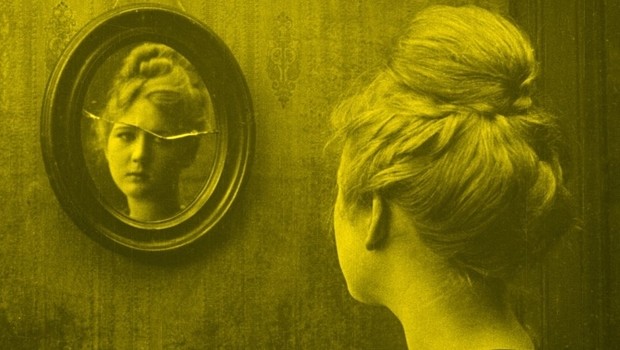 Showing as part of Tyne Valley Film Festival.
Shoes (1916)
The film will follow an illustrated lecture from silent film critic and expert, Pamela Hutchinson.
Young shop assistant Eva Meyer, sole wageearner for a family of six, is driven to desperate measures by her urgent need for a new pair of shoes. The central performance of Mary MacLaren (a discovery of director Lois Weber) is subtle, natural and deeply affecting. A remarkably sophisticated slice of storytelling, Shoes is also a fascinating time capsule of urban working-class life in 1916, with some brilliant location shooting on the streets of Los Angeles.
Pamela Hutchinson is a freelance writer and film critic who blogs about silent cinema at SilentLondon.co.uk as well as contributing regularly to Sight & Sound and the Guardian.
Led by Forum Cinema Hexham, Tyne Valley Film Festival will bring together communities in and around the Tyne Valley for a celebration of the history of film.
Read More
Book Tickets
Sunday 24 Mar 2019
19:00 Book Now

(@ FORUM CINEMA)