What's On
20200922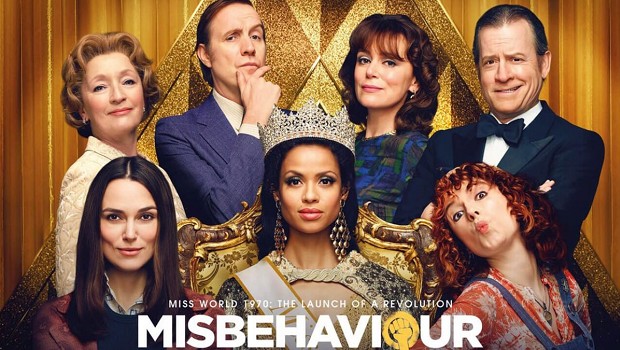 A fantastic cast featuring Gugu Mbatha-Raw, Keira Knightley and Jessie Buckley all shine in Philippa Lowthorpe's smart, humorous, and period-perfect portrait of an era-defining moment. In 1970 the ...
20200922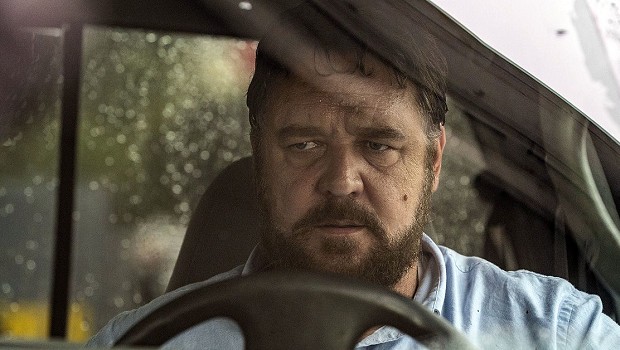 Academy Award winner Russell Crowe stars in Unhinged, a timely psychological thriller that explores the fragile balance of a society pushed to the edge, taking something we've all experienced - road r...
20200922
In association with Hexham Town Twinning Association Céline Sciamma's sumptuously beautiful Cannes prize-winner is one of cinema's most compelling visions of the power of desire. Set in late 18th c...
20200925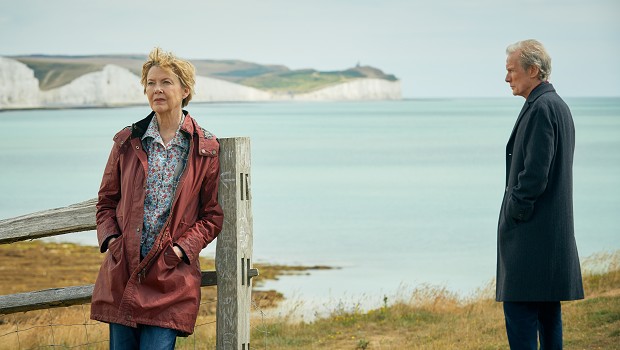 Grace (Annette Bening) and Edward (Bill Nighy) have been married for 29 years and live in a small seaside town called Hope Gap. During a visit from their son Jamie (Josh O'Connor) Edward informs them ...
Book Tickets
Click a time to book tickets
20200926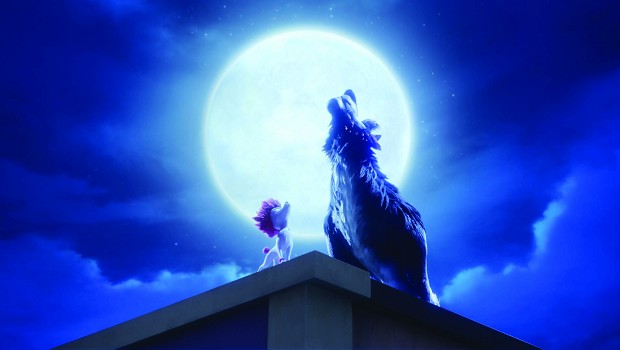 Freddy Lupin is the heir to a proud family line of werewolves. Desperate to become a werewolf himself, Freddy is in for a shock when on his 13th birthday his first "transwolfation" goes awry, turning ...
20200926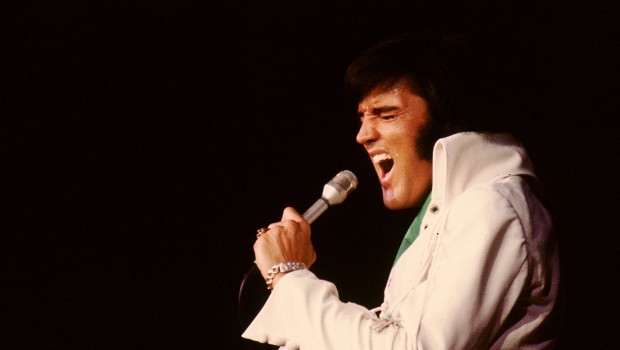 To celebrate 85 years of Elvis Presley, a remastered version of ELVIS: THAT'S THE WAY IT IS comes to cinemas 50 years after its original release. On July 31, 1969, in Las Vegas, Nevada, Elvis Presl...
20200928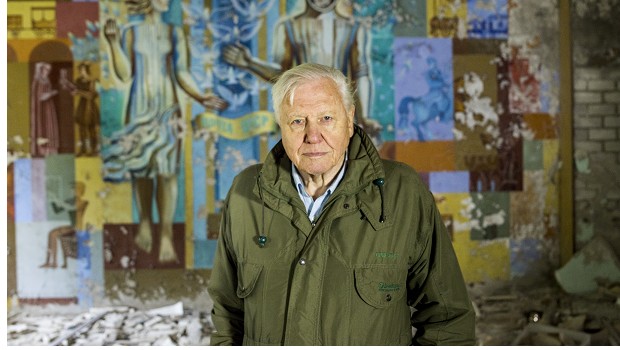 In his 93 years, David Attenborough has visited every continent on the globe and has seen more of the natural world than anyone else. Now, in a unique feature documentary, he reflects upon the definin...
Book Tickets
Click a time to book tickets
20201002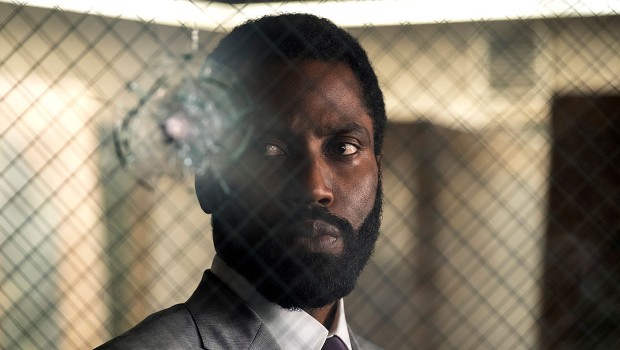 John David Washington is the new Protagonist in Christopher Nolan's original sci-fi action spectacle "Tenet." Armed with only one word—Tenet—and fighting for the survival of the entire world, the P...
Book Tickets
Click a time to book tickets
20201004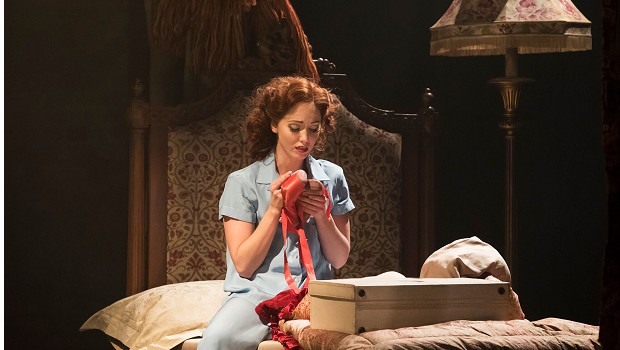 Matthew Bourne's 'gorgeous take on the film classic' (★★★★ The Times) comes to cinemas for the first time. Winner of two Olivier Awards, The Red Shoes is an 'utterly enthralling' (★★★★★ Daily Expre...
Book Tickets
Click a time to book tickets
20201011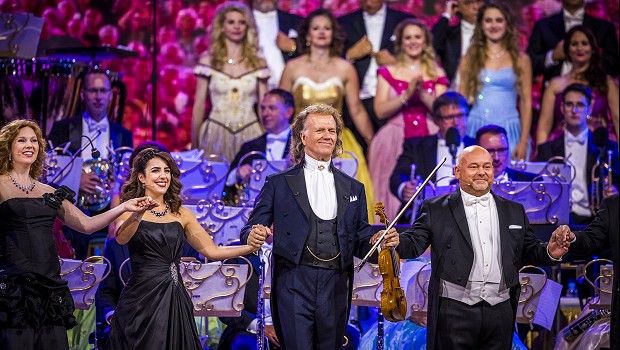 Andre Rieu is back in cinemas to help lift your spirits! Andre Rieu's Magical Maastricht celebrates 15 years of André's glorious hometown concerts. The King of the Waltz has selected his most spect...
Book Tickets
Click a time to book tickets
20201013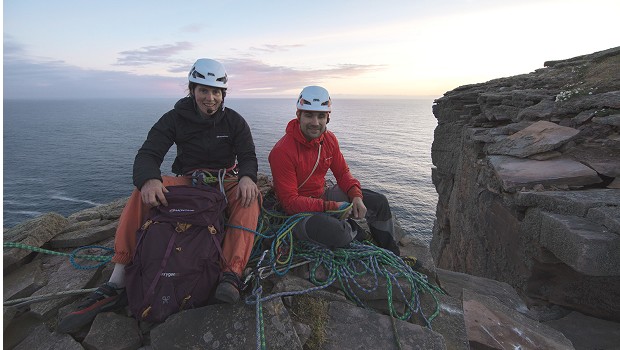 Acclaimed UK adventure film maker Al Lee tells the story of an incredible day in the life of Jesse Dufton. Jesse was born with 20% central vision. At four years of age he was diagnosed with Retinitis ...