FCH RECOMMENDS - FILMS TO STREAM ONLINE

FCH RECOMMENDS - FILMS TO STREAM ONLINE
Our doors may be shut at the moment, but that won't stop us curating great film programmes for our audiences.
Each week we'll post our recommendations of some of the best films currently available to stream online.
If you watch any of our suggestions, let us know your review on social media.
Facebook / Twitter / Instagram
Support Us:
Don't forget, you can continue to support Forum Cinema Hexham during our temporary closure through the following ways:
Friend of the Forum memberships – Purchase a Friend of the Forum membership here or renew your existing Friend of the Forum membership early by – logging into your account, clicking 'My Membership, and then clicking 'Renew'
Gift Vouchers – Purchase gift vouchers for yourself or a loved one to be used when we reopen here
Follow us on social media – Once we reopen we'll need as much custom as we can get and the more people who know about the good work we do the better.
Recommendations:
King Kong (1933) – BBC iPlayer
Hollywood's most famous monster movie in which Kong, the giant gorilla, is taken from his prehistoric island home to be exhibited in the music halls of Manhattan. The brilliantly executed tale of beauty and the beast set new standards in film-making and provided some of cinema's most powerful and lasting images.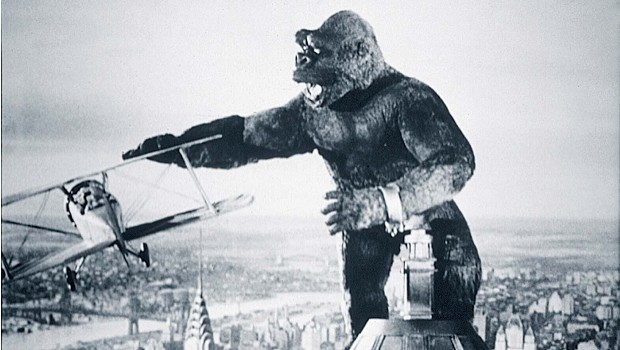 The Sacrifice (1986) – All 4
Visually accomplished, and narratively rewarding, The Sacrifice is the final film from director Andrei Tarkovsky, which centres on a middle-aged intellectual who attempts to bargain with God to stop an impending nuclear holocaust.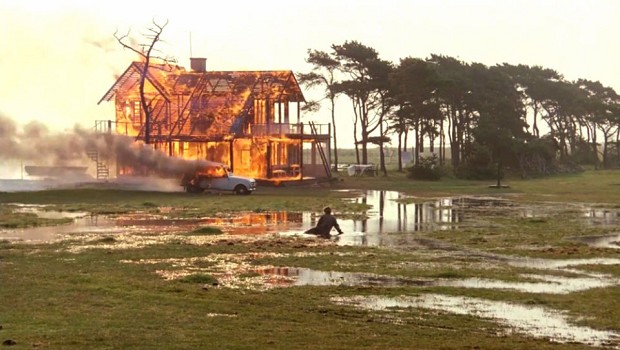 Shark Tale (2004) – Netflix
Featuring an all-star voice cast including Will Smith, Robert De Niro, Renée Zellweger, Jack Black, Angelina Jolie, and Martin Scorsese, Shark Tale is the DreamWorks family-favourite which tells the story of a fish who falsely claims to have killed the son of a shark mob boss.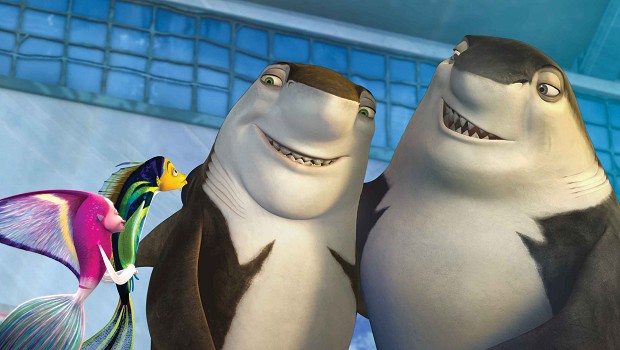 The Souvenir (2019) – MUBI
At once enrapturing and mysteriously unsettling, The Souvenir is an essential and enduring film from one of the UK's most distinctive and exciting filmmakers, Joanna Hogg. The film centres on the intense and emotionally fraught relationship between a shy but ambitious film student and an untrustworthy older man.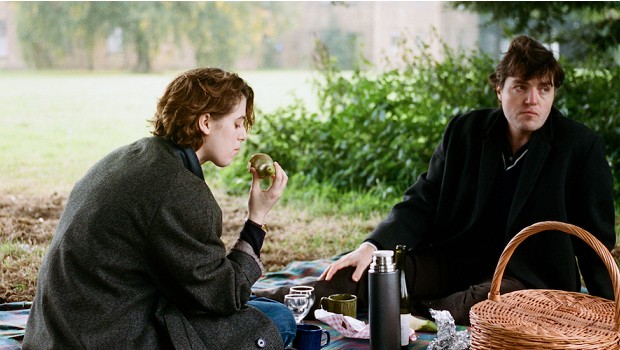 Calm with Horses (2020) – Curzon Home Cinema
Calm with Horses is the assured debut by newcomer Nick Rowland. Set in darkest rural Ireland, the film follows an ex-boxer, who has become the feared enforcer for a local drug-dealing family, whilst also trying to be a good father to his autistic five-year-old son.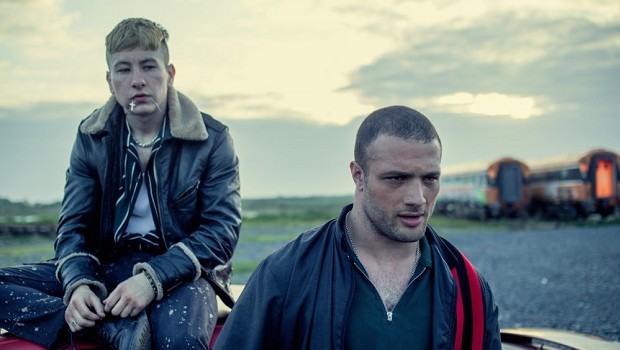 Women Make Film (2020) – BFI Player
Women Make Film is an epic exploration of cinema history through the lens of some the world's greatest directors – all women. Told in 40 "chapters", narrated by Tilda Swinton, Jane Fonda, Debra Winger, Adjoa Andoh, Kerry Fox, Thandie Newton, and Sharmila Tagore , shot and edited by Mark Cousins - life, love, politics, humour and death, are all explored and examined in this epic 14-hour road trip like no other. Mark Cousins' epic documentary, executive produced by Tilda Swinton and Clara Glynn, offers a completely fresh take on film history, exploring the development of the medium exclusively through work directed by women.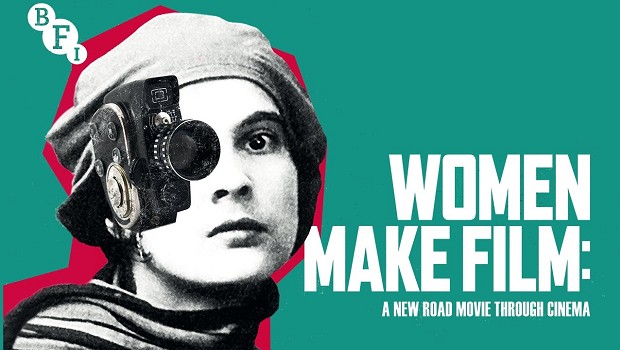 Jurassic Park (1993) – Amazon Prime Video
Graced by incredible special effects, Steven Spielberg's phenomenally successful dino-sci-fi still holds up today as a thrilling adventure.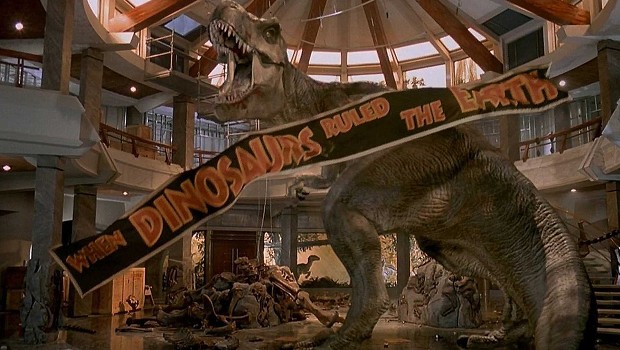 NT Live: A Streetcar Named Desire – YouTube
Watch the Young Vic's hit ★★★★★ production of Tennessee Williams' timeless masterpiece, A Streetcar Named Desire, with Gillian Anderson, Vanessa Kirby and Ben Foster.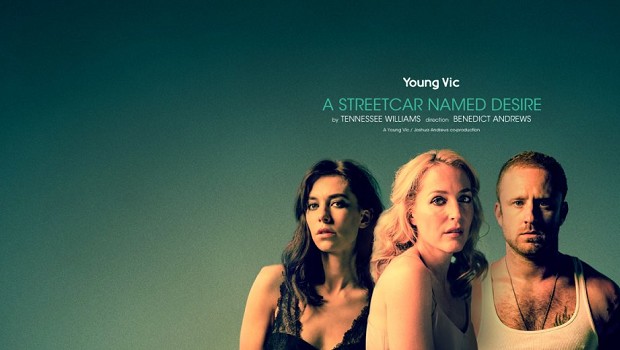 Royal Opera: Cendrillon (Cinderella) – YouTube
As part of the #OurHouseToYourHouse series, join The Royal Opera for a Premiere of Laurent Pelly's production of Massenet's Cendrillon, an adaptation of the famous Cinderella fairytale.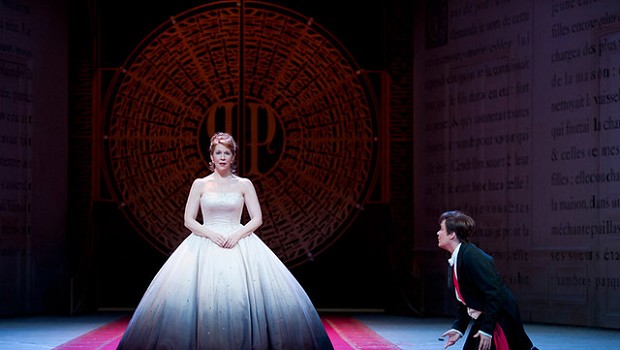 Please note: all film suggestions are available to stream at the time of posting.
Share This Page