Halloween 2022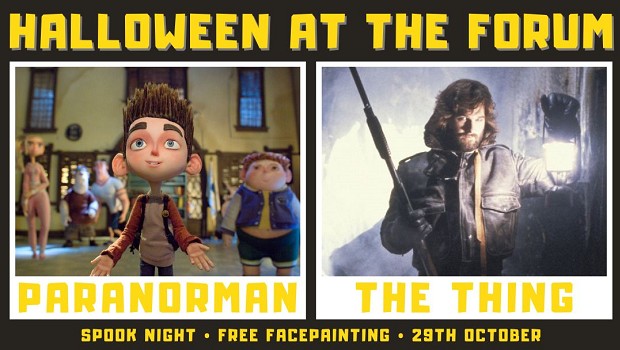 Halloween 2022
Join us on Hexham's spooktakular Spook Night (October 29th) for a series of Halloween themed screenings and events!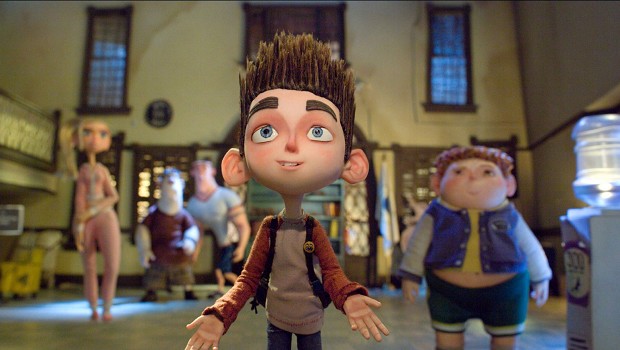 Young Norman Babcock (Kodi Smit-McPhee) has the ability to speak with the dead -- and he often prefers their company to that of the living. Norman receives word from his strange Uncle Prenderghast (John Goodman) that a centuries-old witch's curse on their town is real and about to come true -- and that only Norman can stop it. When zombies rise from their graves, Norman must summon all his courage and compassion and push his paranormal abilities to the limit to save his fellow townspeople.
The Thing 40th Anniversary 4K Restoration (18) - 19:30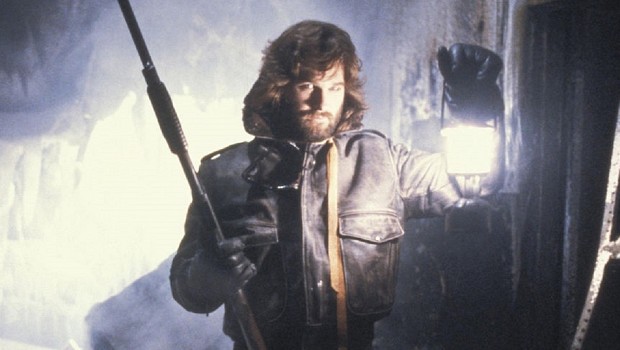 A research facility in Antarctica comes across an alien force that can become anything it touches with 100% accuracy. The members must now find out who's human and who's not before it's too late.
There will also be free face painting in our cafe/bar from 15:00 to 18:00!
Share This Page