FCH RECOMMENDS - FILMS TO STREAM ONLINE

FCH RECOMMENDS - FILMS TO STREAM ONLINE
Our doors may be shut at the moment, but that won't stop us curating great film programmes for our audiences.
Each week we'll post our recommendations of some of the best films currently available to stream online.
If you watch any of our suggestions, let us know your review on social media.
Facebook / Twitter / Instagram
Support Us:
Don't forget, you can continue to support Forum Cinema Hexham during our temporary closure through the following ways:
Friend of the Forum memberships - Purchase a Friend of the Forum membership here or renew your existing Friend of the Forum membership early by – logging into your account, clicking 'My Membership, and then clicking 'Renew'
Gift Vouchers – Purchase gift vouchers for yourself or a loved one to be used when we reopen here
Follow us on social media – Once we reopen we'll need as much custom as we can get and the more people who know about the good work we do the better.
Recommendations:
The Conversation – BBC iPlayer
Made between The Godfather (1972) and The Godfather Part II (1974), and in part a homage to Michelangelo Antonioni's art-movie classic Blow-Up (1966), The Conversation is Francis Ford Coppola's paranoid mystery thriller which sees Gene Hackman star as a surveillance expert who faces a moral dilemma when his sound recordings reveal a potential murder.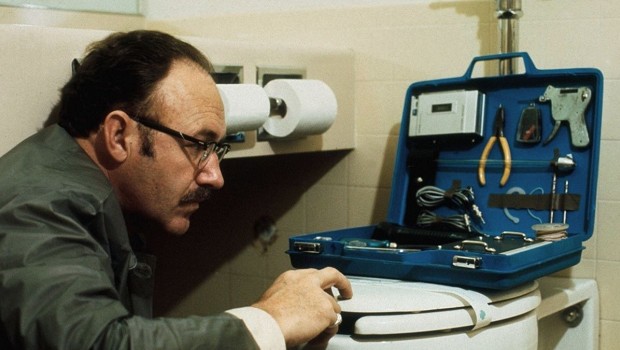 Four Lions – All 4
A smart, pitch-black comedy from British satirist Chris Morris, Four Lions tells the story of a group of young Muslim men living in Sheffield, who decide to wage jihad and hatch an inept plan to become suicide bombers.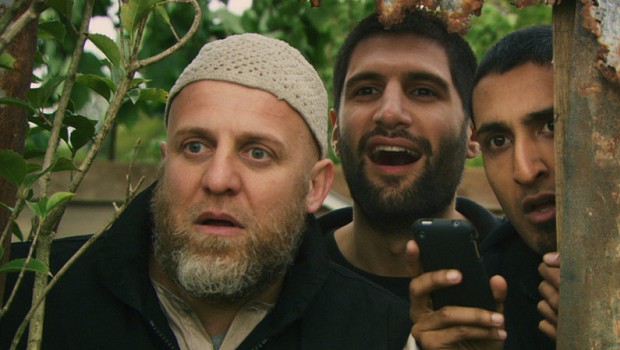 The Wizard of Oz – Netflix
Often cited as one of the best films of all time, The Wizard of Oz sees Judy Garland star as Dorothy Gale, a young Kansas farm girl who dreams of a land "somewhere over the rainbow." Characterized by its use of Technicolor, fantasy storytelling, musical score, and memorable characters, the film has become an American pop culture icon.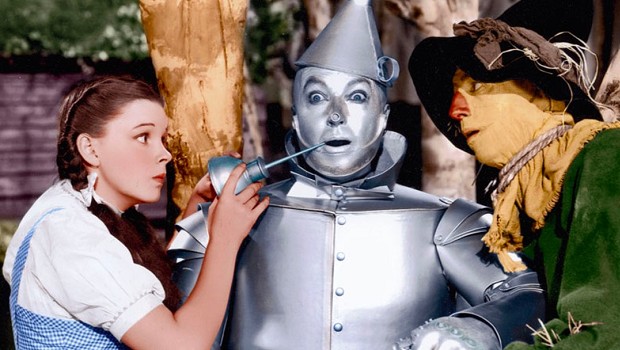 Ema – MUBI
Pablo Larraín (Jackie) returns with a dazzling, intoxicating look at sex, power, family and chaos in modern-day Chile. With an electrifying score by Nicolas Jaar, Ema is a whirlwind of no-holds-barred anarchy, anchored by searing turns from rising star Mariana Di Girolamo and Gael García Bernal.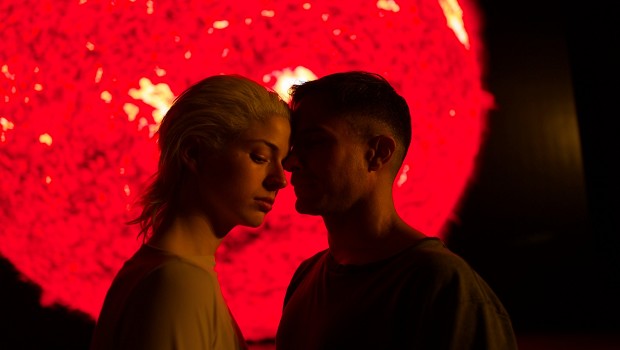 Moffie – Curzon Home Cinema
Moffie revolves around two gay characters who attempt to come to terms with their sexuality during military service in 1980s South Africa. With the backdrop of a country at war with itself, with its neighbours and with the whole world, Moffie is an intense and complex drama about both sexual and national identity.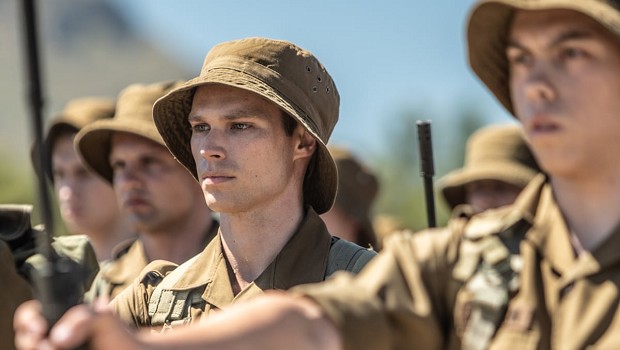 Bande à part – BFI Player
Featuring an iconic dance scene, which is replicated in Quentin Tarantino's Pulp Fiction, Bande a Part is Jean-Luc Godard's playful tribute to the Hollywood pulp crime movies of the 1940s. Straight out of the French New Wave movement of the 1960s, the film is an off-beat heist film that picks apart every rule in filmmaking.
If Beale Street Could Talk – Amazon Prime Video
After his Oscar-winning success with Moonlight, Barry Jenkins' third feature If Beale Street Could Talk is a timeless and moving love story of both a couple's unbreakable bond and the African-American family's empowering embrace. The film honours its source material (James Baldwin's novel of the same name) with immersive visuals and a lush soundtrack.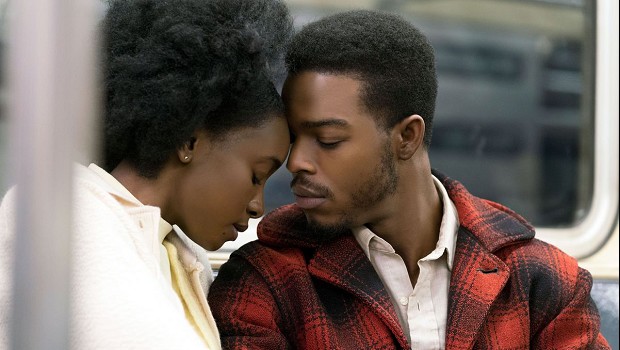 NT Live: Barber Shop Chronicles – YouTube
Directed by Olivier award-winning director Bijan Sheibani, this heart-warming, hilarious and insightful new play leaps from a barber shop in Peckham to Johannesburg, Harare, Kampala, Lagos and Accra over the course of a single day.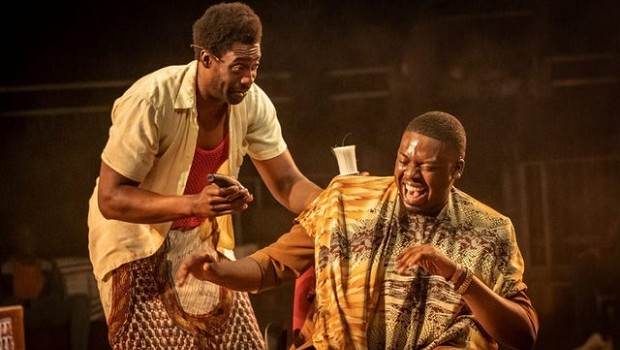 Royal Ballet: Anastasia – YouTube
As part of the #OurHouseToYourHouse series, join The Royal Ballet for a YouTube Premiere of Kenneth MacMillan's Anastasia, a piece inspired by the true story of Anna Anderson, a woman who believed herself to be Anastasia, youngest daughter of Tsar Nicholas II and the only survivor from the assassination of the Romanovs in 1918.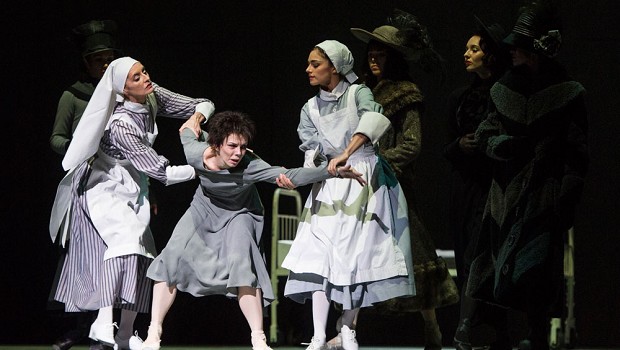 Please note: all film suggestions are available to stream at the time of posting.
Share This Page