New Auditorium Layout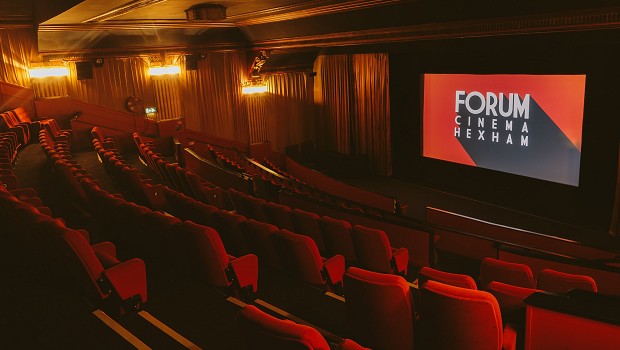 New Auditorium Layout
We've improved access to and from seats in our upper tier, and provided more options for socially distanced bookings, by building two brand new stairways in our auditorium.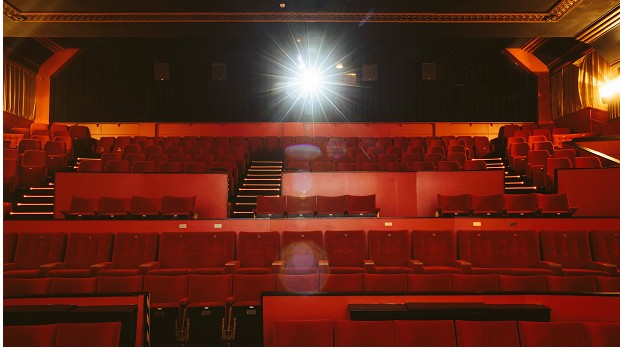 We've also removed seats from certain rows, meaning you won't have to pass other customers on the same row if you need to leave your seat during the film for whatever reason.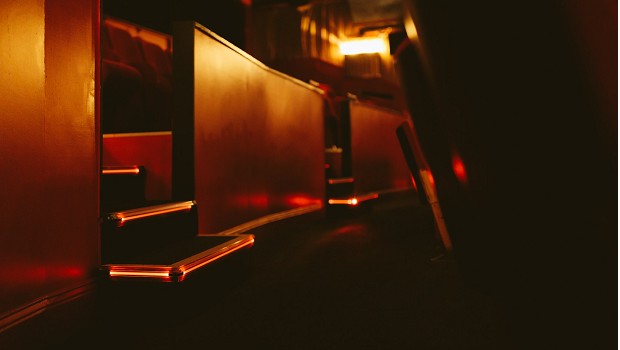 The new stairs feature health and safety lighting, which are fully visible when walking up or down, but don't impair your view of the screen when watching a film.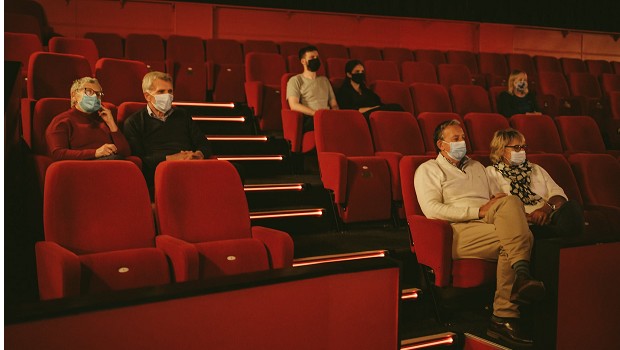 Our new seating layout (pictured below) will automatically 'block off' seats next to your booking. For example, the below image illustrates seats D5 and D6 being automatically 'blocked off' because of bookings in D7 and D8.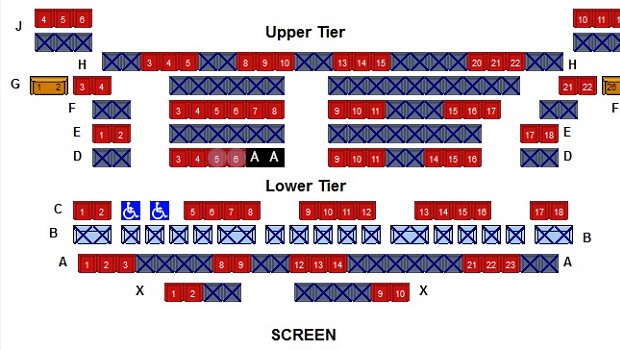 Complimented by our new automated social distancing booking system, and a one-way system in and out of the auditorium, the new layout helps create a more safe and comfortable cinema experience.
Share This Page