85th Birthday Exhibition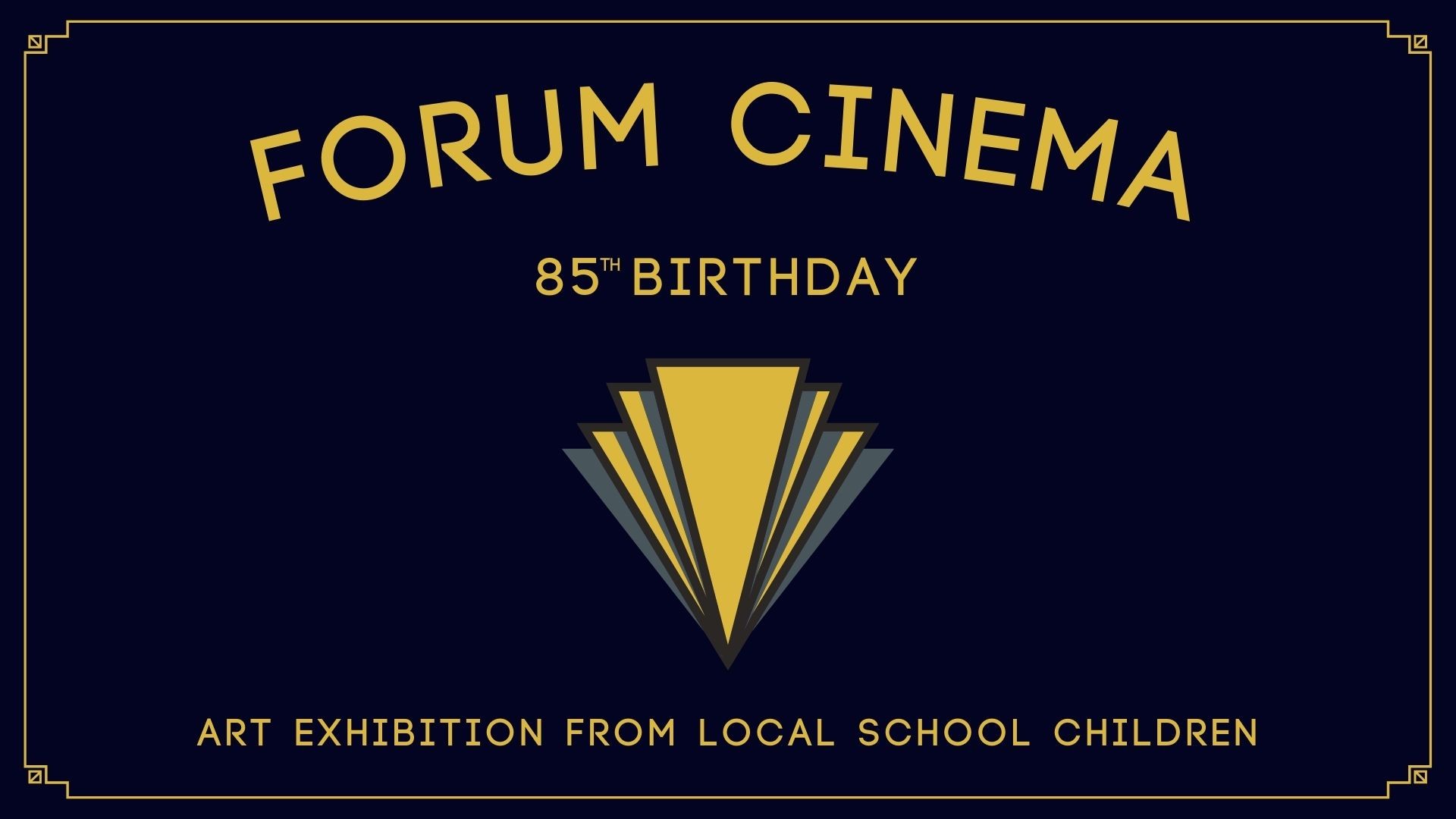 85th Birthday Exhibition
In celebration of 85 years since the Forum Cinema opened its doors, we wrote to local schools asking their pupils for paintings which reminded them of their favourite film characters.
The art exhibition in our Cafe Bar throughout August and up to 11th September is a wonderful selection from The Sele School and The Priory School.
We had such a huge amount that we did not have enough space for them all. Those not on the walls can be seen on our rolling screen.
For all avid Poster Collectors out there! We are holding a FREE draw during August. The prize is a James Bond Poster (with the ORIGINAL 2020 release date).
Please ask staff about entering into this draw. The lucky winner will be chosen on Friday 2nd September by our monthly musician on that evening and details will be posted on our media sites.
Share This Page