Megan Charlton Art Exhibition (13/9/22 - 23/10/22)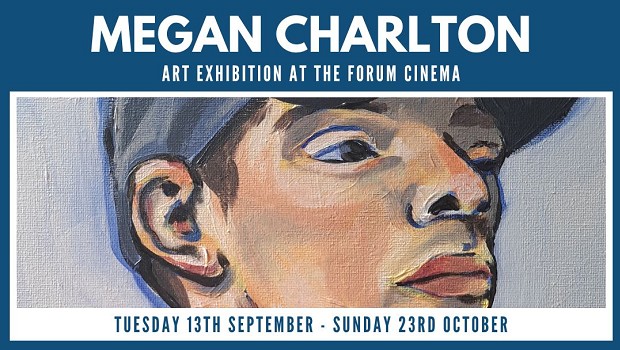 Megan Charlton Art Exhibition (13/9/22 - 23/10/22)
Local artist, Megan Charlton, is exhibiting a selection of her works in our cafe/bar from 13/9/22 - 23/10/22!
Megan Charlton is a student from West Northumberland, currently in her final year of studies for a BaHons in Fine Art.
Megan paints the world from her unique perspective, using bold colour and expressive form to create works which evoke an emotional response and contemplation in the viewer. Her work is mainly inspired by the human experience, specifically close relationships and their psychological impact on herself and others. Megan's work is heavily influenced the people around her who have had a profound effect on her life, therefore the majority of her portraits are of people she knows personally, such as family, friends, or others who inspire her.
Megan's preferred mediums are gouache and acrylic paint, which she utilises in a controlled yet expressive way. She generally gravitates towards the use of the primary colours and harsh black outlines and a touch of gold, which results in graphic, almost dreamlike paintings.
Share This Page