Join our board of directors!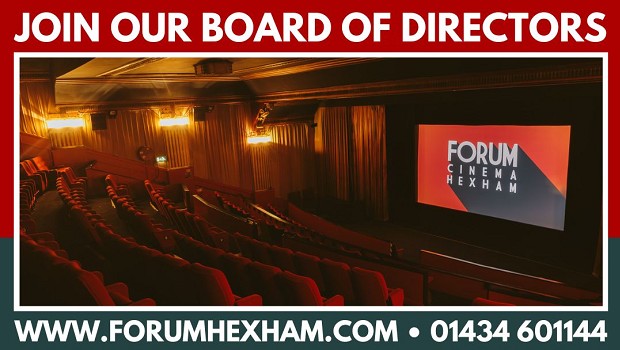 Join our board of directors!
We are looking for a new Board member to help support and guide the cinema over the coming years.
Our voluntary team of Board members are responsible for overseeing and helping implement the Forum's strategy, performance, culture, and compliance with all legal requirements. The Board works closely with the cinema management team and external stakeholders to ensure the cinema fulfils its mission and maintains its values.
We are ideally looking for someone with experience or skills relating to:
- Fundraising
- Sponsorship and business to business relations
- Marketing and communications
The Board meets monthly and there will be some extra involvement between meetings.
To register your interest, please e-mail david@forumhexham.com with your CV and covering letter.
Share This Page