Did you know?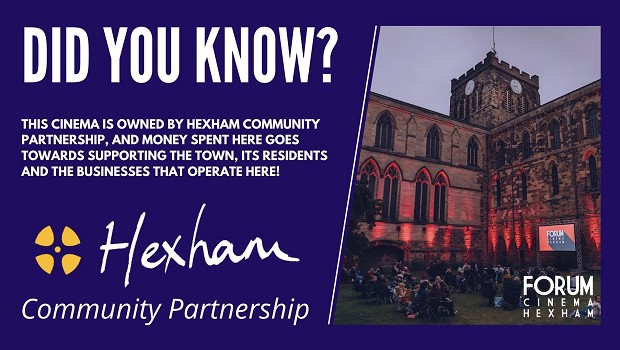 Did you know?
Did you know that our cinema is owned by Hexham Community Partnership?
Hexham Community Partnership is a development trust serving Hexham and its surrounding communities. They work alongside the community and other partners to make Hexham a more vibrant, enterprising and adaptable town.
The money that you spend here goes towards supporting Hexham, its residents and other businesses that operate here.
Share This Page