Online Screening - Watch at Home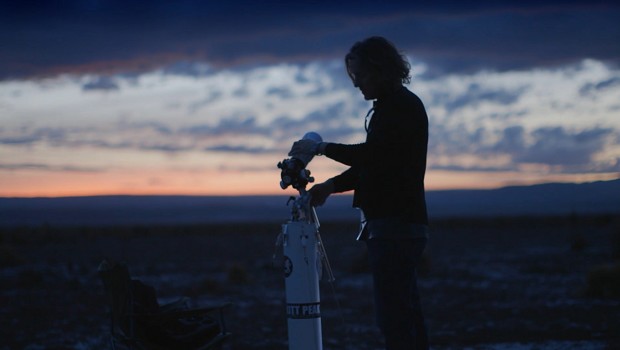 Online Screening - Watch at Home
Our doors may be closed at the moment as we work behind the scenes on our reopening plans, but that won't stop us providing our wonderful communities with great films to watch.
After organising sold-out outdoor screenings, we're now taking things online by offering you the chance to watch the fascinating, locally-made astronomy documentary, Searching for Light, from the comfort of your home and at a time which suits you.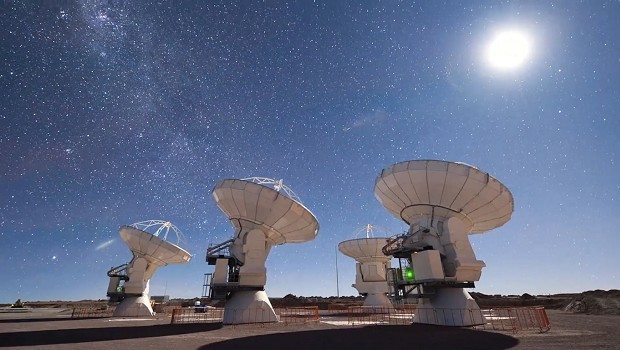 Produced by Northumberland based production company In-House Films, Searching For Light follows ex-bricklayer turned professional astronomer Gary Fildes on his unlikely journey from the building sites of Sunderland to the darkest skies on Planet Earth in South America. His odyssey takes him from Kielder Forest to the bustling metropolis of Santiago where he learns the history of astronomy in Chile, before heading North into the Atacama Desert to visit the most advanced astronomical facilities on the planet.
Book your online screening ticket here.
By purchasing an online screening of Searching for Light, you will be supporting the Forum as we work to ensure the future of the cinema, for our staff, our customers, and our community.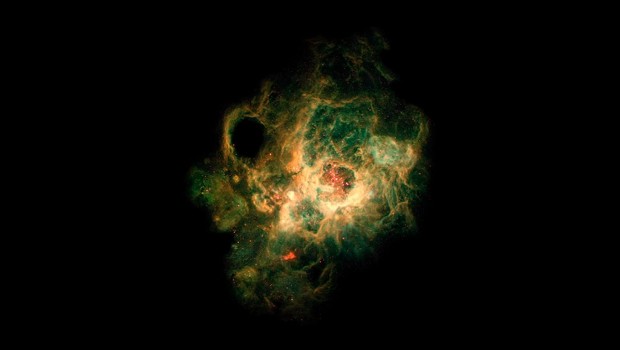 After booking, you will receive a booking confirmation e-mail containing the online screening link and password. You will then have 72 hours to watch the film on your computer, laptop, tablet or phone.
If you do not receive your booking confirmation e-mail within 1 hour of booking your 'online screening ticket' - please e-mail info@forumhexham.com (please check your spam and junk inboxes first).
Share This Page