Charity Poster Sale (28/5/22)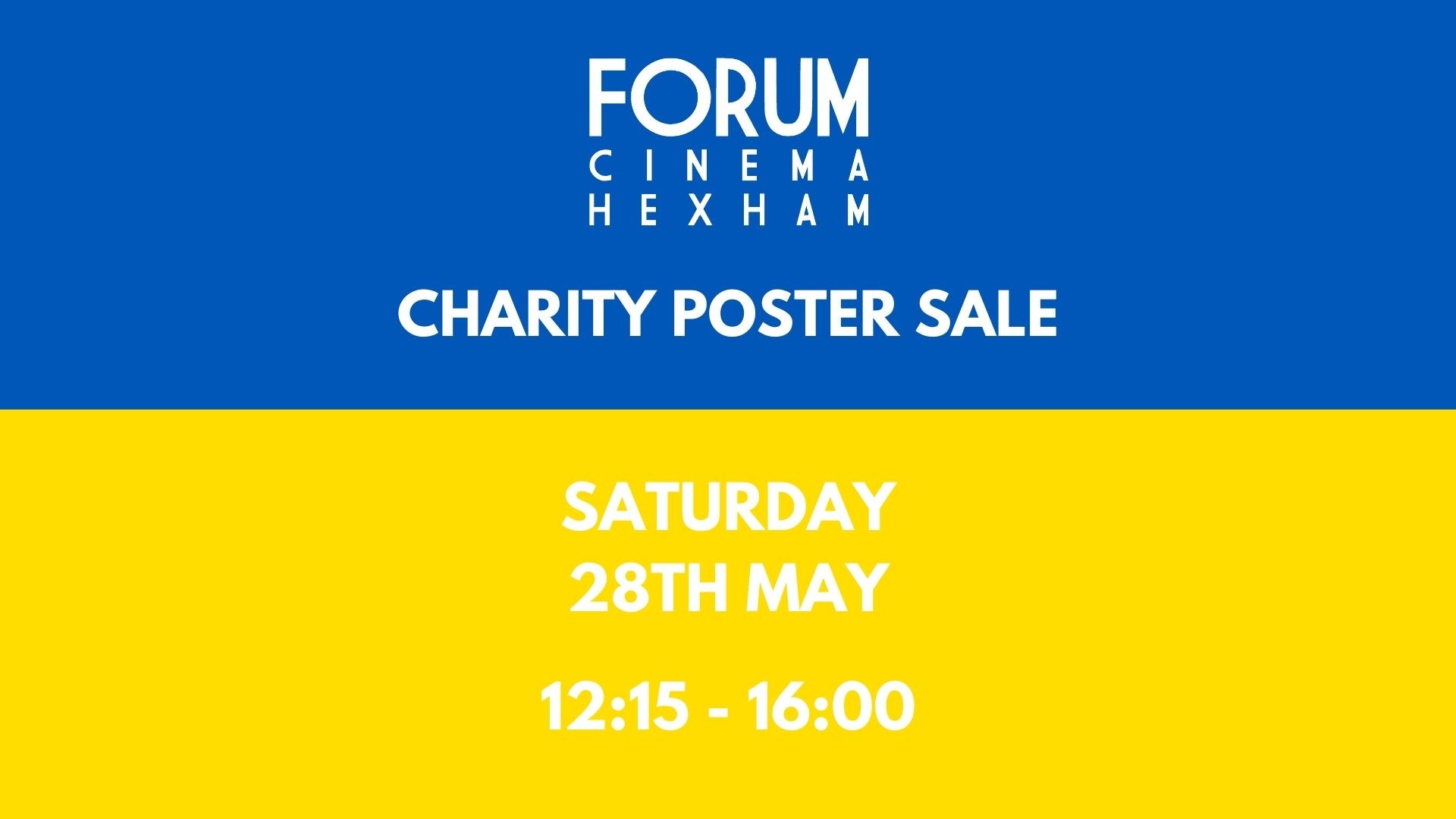 Charity Poster Sale (28/5/22)
We are hosting a charity cinema poster sale on Saturday 28th May from 12:15 - 16:00 in our cafe/bar!
We have over 100 fantastic movie posters covering all cinematic genres available!
Posters will cost £5 each and all of the money will go to those affected by the current crisis in Ukraine.
See you on Saturday!
Share This Page