16-25 Membership Extension!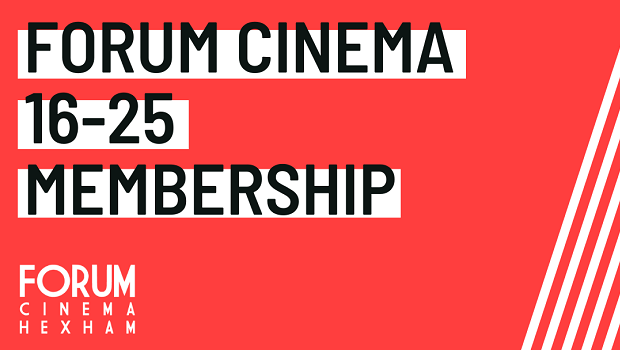 16-25 Membership Extension!
As we are coming to the end of the one-year trial period for our free 16-25 Membership, we are delighted to confirm that we will continue to offer this brilliant membership scheme to all cinema lovers aged 16-25!
For those of you who have already signed up to the membership scheme, you will need to renew it annually starting from 21st May 2022. You can either do this via telephone on 01434 601144 or at The Forum itself where a member of staff will be happy to do this for you.
Alternatively, you can renew your membership online by signing into our website and clicking the 'My Membership' button at the top right corner of the screen. This then allows you to press the 'Renew' button which will extend your membership by a further 12 months.
For those of you aged 16-25 who are yet to sign up to the membership, you can do so here where you will receive benefits including £5 cinema tickets and 10% off popcorn!
Happy viewing!
Share This Page