Tyne Valley Film Festival 2022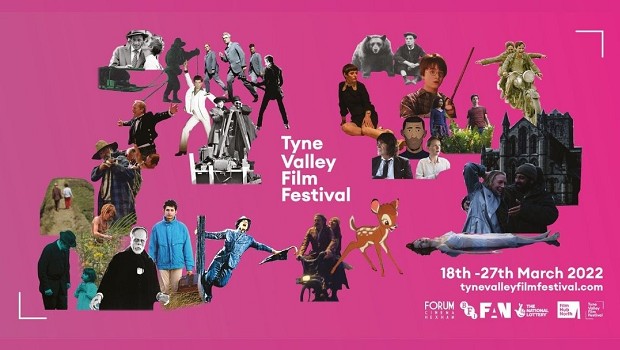 Tyne Valley Film Festival 2022
We are delighted to present Tyne Valley Film Festival 2022, a community programmed film festival which brings together rural film clubs, venues and community organisations for a celebration of film.
Between 18-27 March, 35 screenings will take place across 17 unique venues with a truly diverse range of films spanning the entire history of cinema, from pre-sound classics to contemporary foreign language releases, and everything in between.
You can view the full programme here.
Share This Page