New Art Exhibition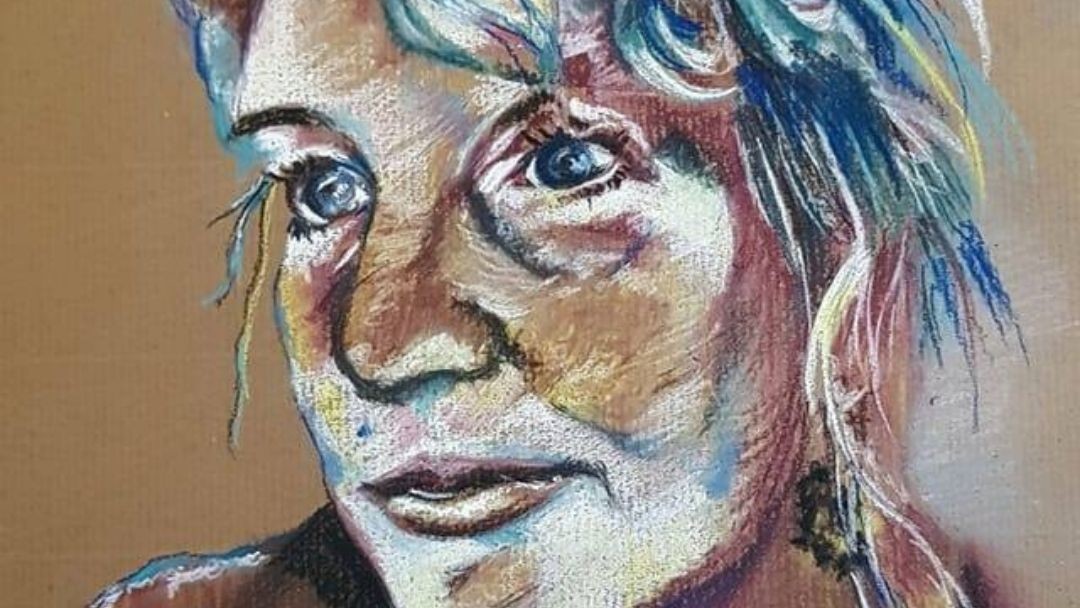 New Art Exhibition
We are currently hosting an exhibition from Karen Thompson in our café/bar!
About the artist:
"I primarily work in charcoal, as they are odourless and can be manipulated with great ease and speed. Each portrait is an original, inspired by favourite photographs. I feel honoured to be trusted with personal memories in order to create a piece of art that may be treasured for generations to come.
Although my preferences are Mining Portraits and Mining art I also enjoy doing children's portraits and family pets and am very humbled when I am asked to recreate a portrait of a loved one who has passed. The vast majority of portraits of this nature I do for free, and quite a few people in my village have artwork of their passed loved one.
Charcoal lends itself perfectly to Miners portraits. I've learnt a lot about Mining from the Miners I've encountered and recently visited Caphouse Colliery in Wakefield, West Yorks where I went down into the mine itself.
I am honoured that my mining work can be viewed at the Bob Abley Art Gallery – Spennymoor, where I am a resident artist alongside Norman Cornish. I am also honoured to have a piece of my artwork hanging in Norman Cornish's former home."
For more information, visit Karen's website here.
Karen is hosting an exhibition open evening on Saturday 8th January at 19:30 with drinks and nibbles so do come along and meet the artist!
If you are an artist and would be interested in hosting an exhibition at The Forum, please email Carmen on carmen@forumhexham.com
Share This Page