FCH RECOMMENDS - FILMS TO STREAM ONLINE

FCH RECOMMENDS - FILMS TO STREAM ONLINE
Our doors may be shut at the moment, but that won't stop us curating great film programmes for our audiences.
Each week our Programme and Communications Manager, David Nixon, will pick his recommendations of some of the best films currently available to stream online.
If you watch any of our suggestions, let us know your review on social media.
Facebook / Twitter / Instagram
Special deals:
We've teamed up with Mubi and Curzon Home Cinema to offer our Friend of the Forum members some online streaming freebies and discounts to use at home during the lock down. We'll be sending out details of these deals on Friday 10 April, so purchase a Friend of the Forum membership before then to make sure you receive them.
Recommendations:
Witness – iPlayer
Witness sees Harrison Ford give a surprisingly sympathetic and emotive performance as a detective who must protect a young Amish boy from corrupt police, after the boy witnesses a murder in Philadelphia. A poignant love story book-ended by thrilling sequences, Witness holds up as an entertaining and layered film 35 years after its release.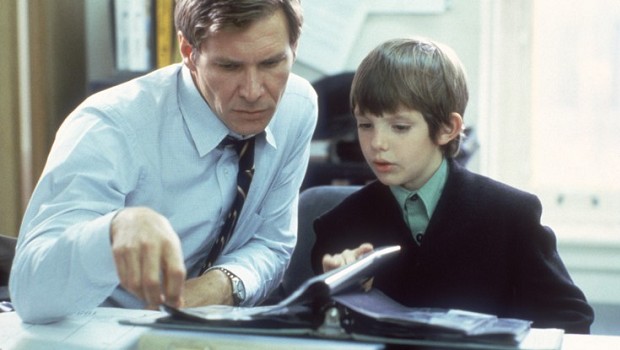 Suffragette – All 4
With an all-star cast including Carey Mulligan, Helena Bonham Carter, Brendan Gleeson, Anne-Marie Duff, Ben Whishaw and Meryl Streep, Suffragette is a British historical drama about the movement to fight for women's right to vote.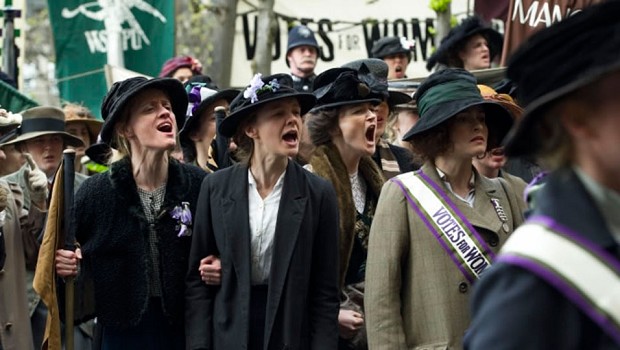 Uncut Gems – Netflix
From acclaimed filmmakers Josh and Benny Safdie, Uncut Gems is an electrifying crime thriller about a charismatic New York City jeweller who makes a high stakes bet that could lead to the windfall of a lifetime. Featuring a formidable performance from Adam Sandler, in a role which was written for him, Uncut Gems is one of our favourites of the year so far.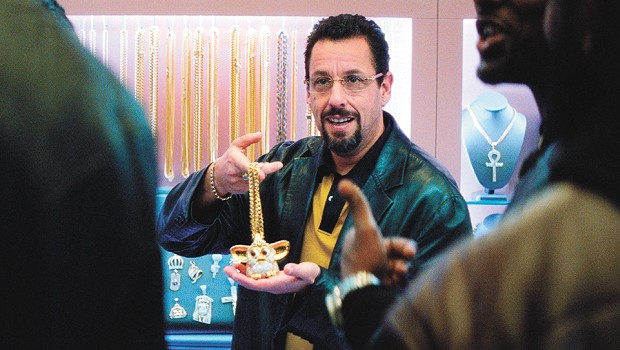 Primer – MUBI
Proving that all you need to make a movie is a killer imagination, first-time director Shane Carruth was impossible to ignore with this eerie, low-budget mind-bender from 2004. A thriller of time travel gone awry; Primer is a film for fans of a cerebral challenge.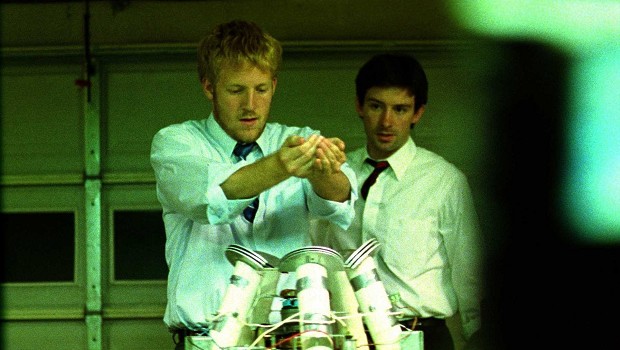 And Then We Danced – Curzon Home Cinema
And Then We Danced is a vibrant and intense love story set in the dynamic but ultra-conservative world of traditional Georgian dance. The film follows Merab, a young male dancer whose world is suddenly turned upside down when the charismatic and carefree Irakli arrives and becomes both his strongest rival and his forbidden desire.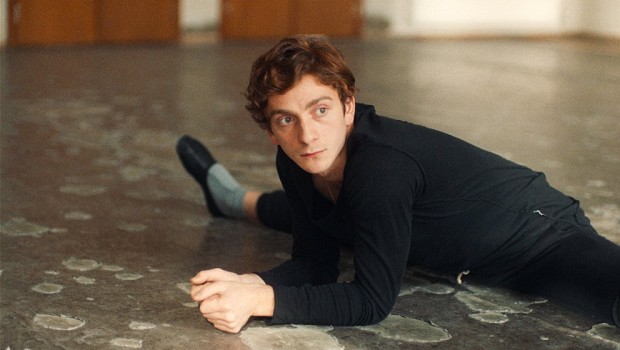 Bait – BFI Player
Bait concentrates on the tensions that arise between locals and tourists in a Cornish fishing village against a backdrop of second homes, short-term lets and gentrification. Blending a distinctly classic aesthetic with a timely and contemporary narrative, the film is a unique experience which we couldn't recommend more.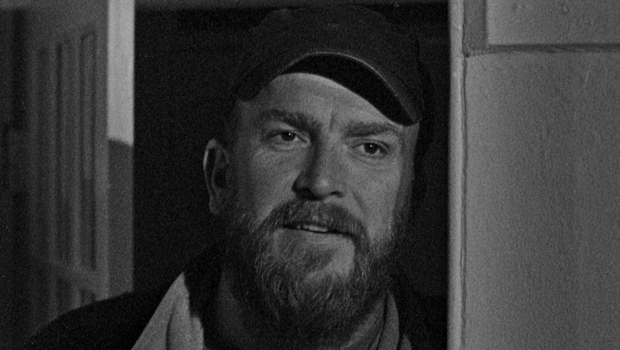 Booksmart – Amazon Prime Video
First-time director Olivia Wilde manages to find a fresh route down a well-trodden path in this hilariously sharp coming-of-age story. The film follows two academic overachievers who, on the eve of their high school graduation, realise they may have missed out on the special moments of their teenage years and try to make up for lost time.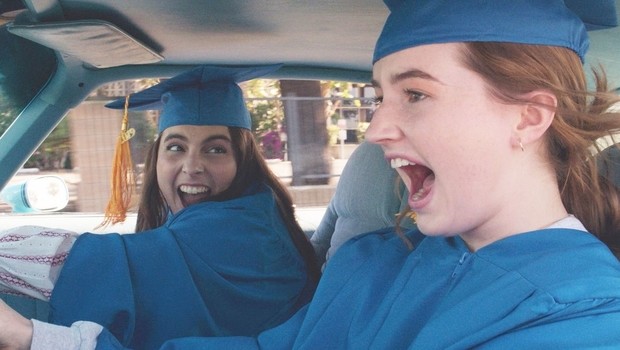 Please note: all film recommendations were available to stream at the time of posting.
Support Us:
Don't forget, you can continue to support Forum Cinema Hexham during our temporary closure through the following ways:
Friend of the Forum memberships - Purchase a Friend of the Forum membership here or renew your existing Friend of the Forum membership early by – logging into your account, clicking 'My Membership, and then clicking 'Renew'
Gift Vouchers – Purchase gift vouchers for yourself or a loved one to be used when we reopen here
Follow us on social media – Once we reopen we'll need as much custom as we can get and the more people who know about the good work we do the better.
Share This Page