Pride comes to Hexham!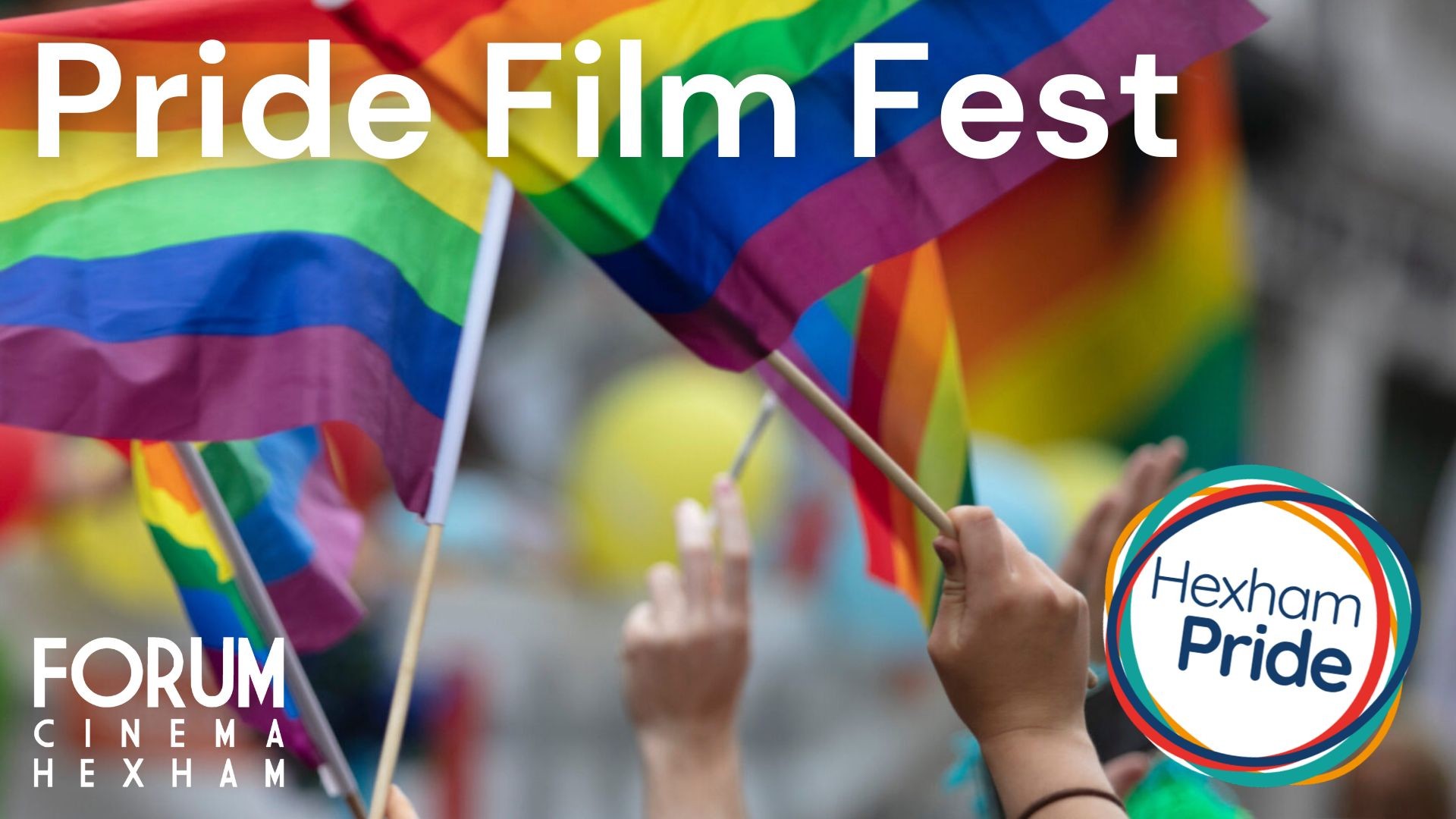 Pride comes to Hexham!
We are delighted to be part Hexham's first ever Pride!
On June 4th, we will be making our contribution to a month-long season of events celebrating LGBTQIA+ culture and diversity where everyone is invited!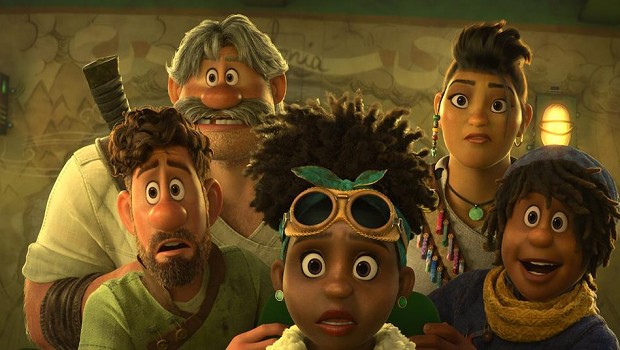 A Vibrant Disney adventure which was the first of its kind to feature representation of an our queer character, a positive step for on screen inclusion in their family content!
Northern Queer Shorts (15) - 17:00
This curated package of short films is a celebration of queer talent and voices in the North of England. Featuring a mix of genres, representation and plenty of familiar sights!


God's Own Country (15) - 19:30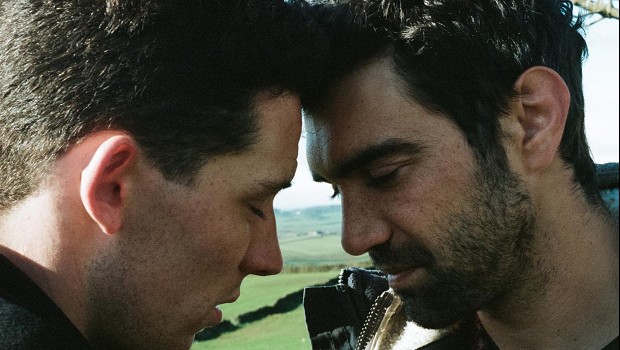 Set against the rural landscape of Yorkshire, this acclaimed debut feature follows Johnny, a farmer who's dull life is turned upside down by the arrival of Romanian migrant worker, Gheorghe.
Drink & Draw
Share your ideas and create art over a drink of your choice!
13:00 - 14:00 Drop-in session for Children
16:00 - 19:30 Drop-in session
Share This Page