Customer Announcement - Ticket Prices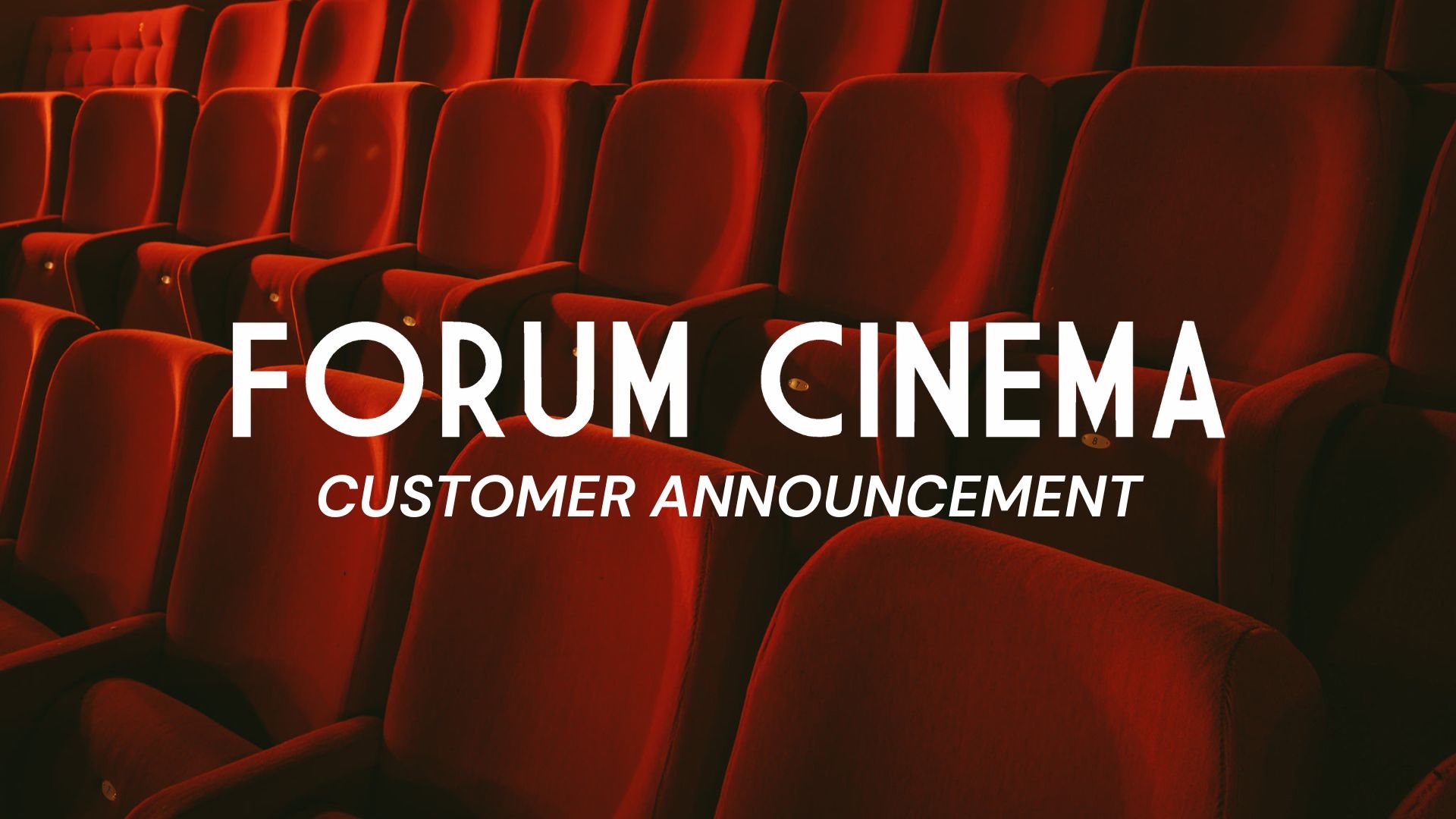 Customer Announcement - Ticket Prices
Please note that from Saturday 1st April, our ticket prices are changing.
Due to rising running costs, we are having to increase our ticket prices slightly. Standard cinema tickets are increasing by £1 and live events on screen are increasing by £2. As a small, independent cinema this is unfortunately unavoidable given the current industry climate.
However, if you are a regular cinema goer, we have a selection of membership types available which will lower prices for you. As a result of this change in ticket price, we are going to increase the benefits provided by our membership schemes, so please stay tuned for that.
Thank you for your continued support and we look forward to welcoming you soon!
Share This Page