BFI Japan 2021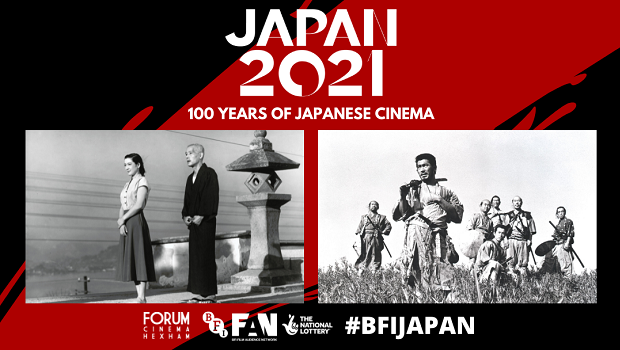 BFI Japan 2021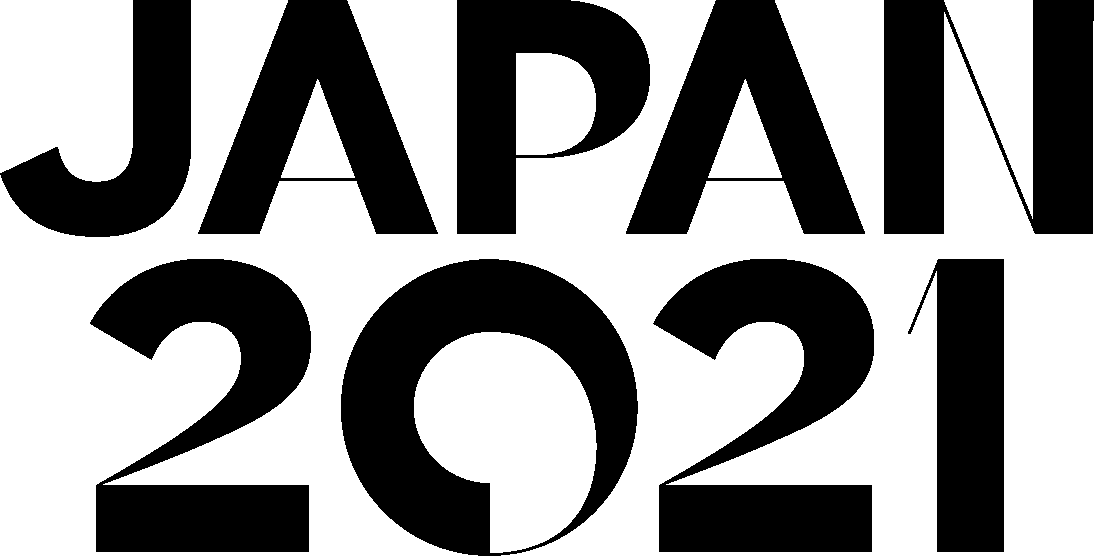 We are delighted to be screening the cinema classics Seven Samurai and Tokyo Story as part of Japan 2021: 100 years of Japanese Cinema, a UK-wide film season supported by The National Lottery and BFI Film Audience Network.
Tickets are available below.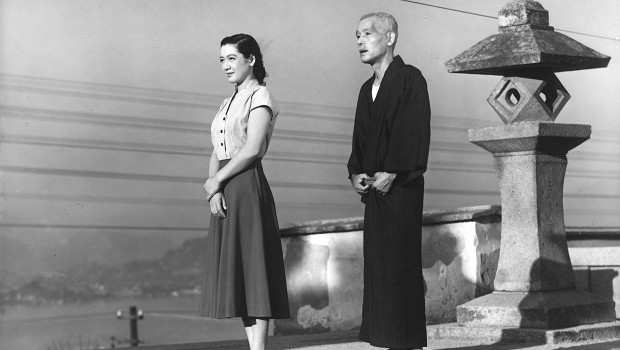 An elderly couple leave their village in southern Japan to visit their grown-up children in Tokyo, and become ever-more aware of the gulf that exists between themselves and their offspring. One of the most celebrated moments in the history of Japanese cinema, Tokyo Story paints a quiet, nostalgic picture of traditions and values being lost in a rapidly changing society - making for a profound, haunting film that, fittingly enough, will long stay in the memory.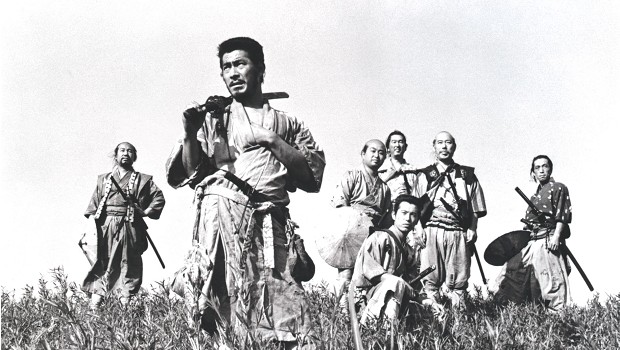 When 16th-century farmers whose village is repeatedly attacked by merciless bandits ask an elderly, masterless samurai (Takashi Shimura) for help, offering nothing but food in return, he hesitantly agrees and assembles a band of warriors to defend and train the villagers.
Boasting terrific performances, with Toshiro Mifune as a peasant masquerading as a samurai particularly memorable, superb camerawork, and expertly mounted battle sequences, Seven Samurai is undoubtedly one of the greatest action films ever made.
These screenings are supported by National Lottery and BFI Film Audience Network.

Share This Page