Photography exhibition from Wil Cheung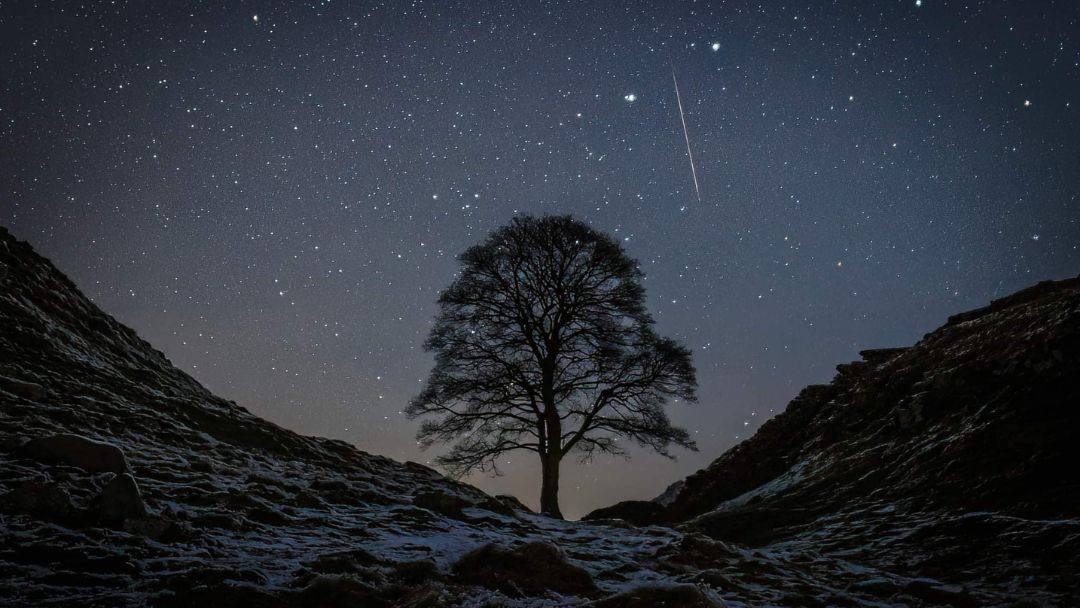 Photography exhibition from Wil Cheung
Local astronomy photographer Wil Cheung is currently exhibiting a selection of his fantastic works at The Forum!
He will also be giving a talk about his work in our café/bar on 3rd March at 8pm. Booking is required but tickets are free.
Wil purchased his first DSLR seven years ago as he was a keen amateur astronomer and wanted to photograph everything to do with the night skies. This included the beauty of the Milky Way, nebulas and his true passion chasing and photographing the Aurora.

He hosts photography workshops at his stargazing venue Twice Brewed Stargazing in Northumberland and also further afield in Iceland and Spain, with plans for a solar eclipse workshop in the USA 2024.

He has a strong social media presence with over 120,000 followers Facebook and his work has been published in over 50 newspapers and magazines across the world and also featured on the BBC and ITV.
Share This Page