Customer Announcement - Toilet Refurbishment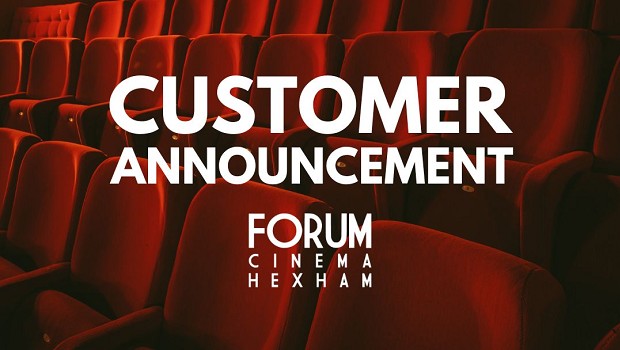 Customer Announcement - Toilet Refurbishment
We are kicking off 2023 with the first stage our toilet refurbishment project.
As a result of this, our accessible toilet will not be available for use between the 9th-21st January. Our gents and ladies toilets will not be affected at this time and will still be available for use.
Alternatively, there is an accessible toilet in Wetherspoons pub below the cinema which is available to all cinema customers.
If you are visiting The Forum during this time and require any assistance or have any questions, please feel free to get in touch on info@forumhexham.com or call us on 01434 601144.
Share This Page