Outdoor Screenings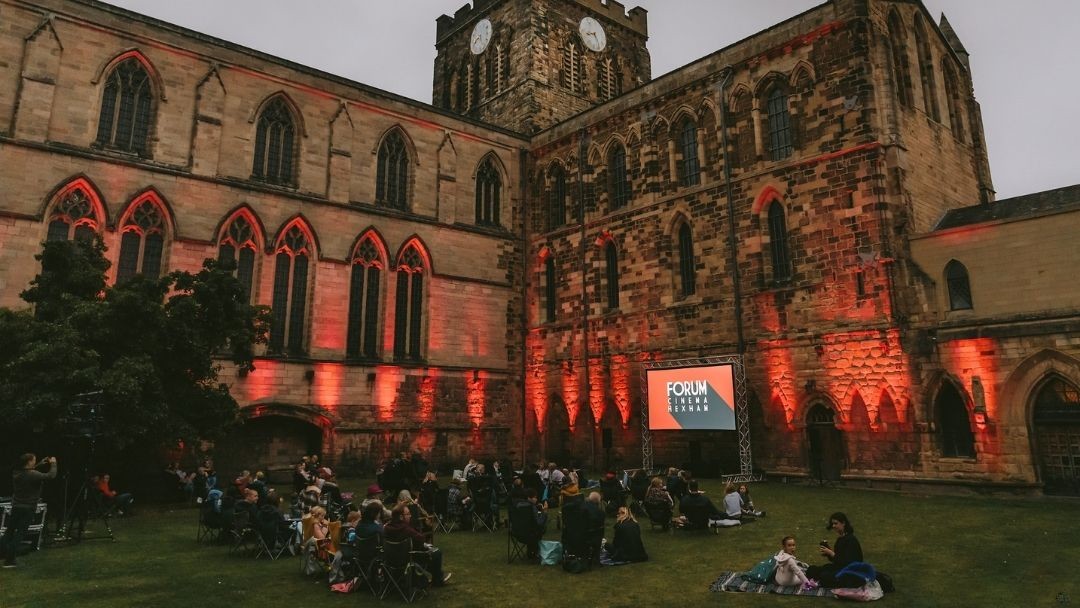 Outdoor Screenings
August 2021 Outdoor Screenings!
Join us on Hexham Abbey's beautiful cloister lawn this August for a pair of summer evening cinema screenings.
The screenings are ticketed and will take place on the grass lawn next to Hexham Abbey's cloister porch (pictured above) so bring a chair and a blanket and enjoy the show!
TOP GUN – Friday 6th August @ 8:45pm – Book Tickets Here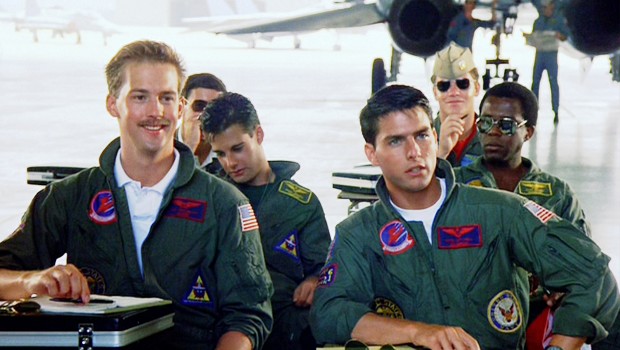 BOHEMIAN RHAPSODY – Friday 13th August @ 8:45pm – Book Tickets Here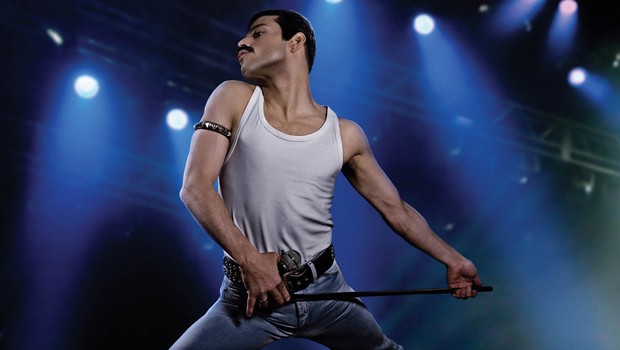 Terms & Conditions:
Tickets:
Tickets are £10 each and are available to book online, in our café bar or via telephone on 01434 601144. If you make your booking in our café bar, you will receive a ticket which you must show a member of staff on the night of the screening to gain entry. If booking online or via telephone, you will receive a confirmation e-mail which you will need to show a member of staff on the night - via print off, tablet or mobile phone – in order to gain entry.
These events do have a limited capacity and there are no discounts for Friends of the Forum or 16-25 Members for this special event.
Seating:
You may enter via Beaumont Street from 7:45pm, with the film starting at 8:45pm. Please bring your own blanket or chair and make sure that you dress for a British summer's evening. Customers with chairs may be asked to sit at the back or side of the lawn so that all customers have a great view.
Refreshments & Toilets:
Soft drinks, alcoholic drinks and a range of snacks will be available to purchase on site. Hexham Abbey's toilets will be available to use on the night of both screenings.
Refund Policy:
The screening will go ahead regardless of the weather but refund vouchers are available up to 24 hours before the event. Please e-mail info@forumhexham.com or call us on 01434 601144 for any refund voucher enquiries.
Share This Page