FUNDING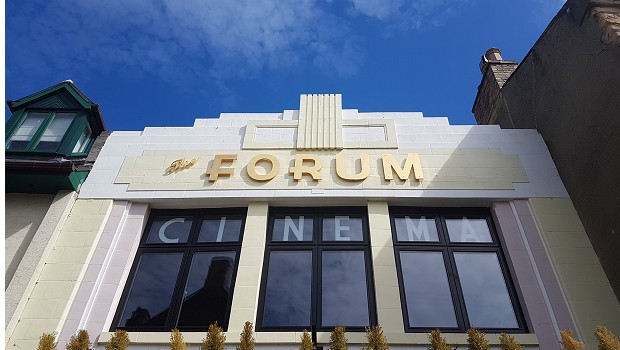 FUNDING
We're delighted to share news that we've been awarded a grant from Hexham Town Council.
This grant helps secure our future so that we can continue to bring the best films to Hexham and engage with every sector of our community, once we are able to reopen and throughout 2021.
We can't wait to reopen our doors and welcome you all back as soon as we're able to, but in the meantime, we hope you have a happy and healthy Christmas and New Year.
Share This Page