Reopening Update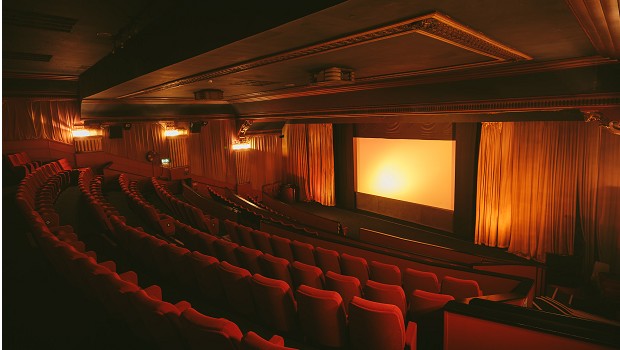 Reopening Update
Firstly, we'd like to say thank you to everyone who completed our recent reopening plan survey. Over 2,000 people replied and we are so grateful for your input, as this will help us to shape our reopening plan. A large percentage of you said you would return to the Forum within a month of opening with a caveat that all social distancing and health and hygiene standards are adhered to, and we are doing all we can to get ourselves ready.
You may have seen in recent days, that the government have announced that cinemas can reopen from 4th July, and whilst we are hugely welcome of that news, in reality we are going to take a more cautious approach and plan to reopen in September.
Why September?
We know that some of you may be disappointed with this news, and it is by no means an easy decision to have to make. However, the safety of our staff and our customers is our main priority and we need to take the time to implement the appropriate health and safety measures to ensure we can offer a safe and comfortable experience.
As you can imagine, social distancing provides cinemas, along with many other cultural venues, with a real challenge. With social distancing in place, our capacity is reduced to just 20% which isn't financially sustainable for us. Therefore, we will also be using this time to look into making alterations to our auditorium to ensure that when we do reopen our doors, we are able to safely sit enough customers to operate in a financially sustainable way.
We also have to consider what will make up our programme. Being an independent single screen cinema, we are less reliant on summer blockbusters than the multiplexes and we believe that from September onwards there will be a steady stream of great new releases which we can build a rich and diverse programme around.
We will continue to keep you updated with progress. We are following the UK Cinema Association Guidelines to make sure we are considering all guidelines issued by government. As you are aware these change frequently, so we will ensure we keep on top of these.
In the meantime, we are working on some exciting projects on the lead up to our reopening, so keep a look outso keep a look out on our social media: Facebook, Twitter and Instagram.
And now for some great news….
Despite the unprecedented pandemic we find ourselves in, we are pleased to announce the appointment of David Nixon as Cinema Manager. Having worked as Programme and Communications Manager at the Forum for the past 3 years, David has now stepped up to the Cinema Manager position, and is planning our safe reopening with full support from the Cinema Board.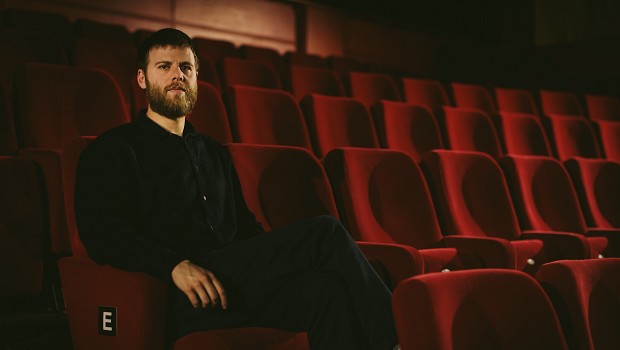 David says "I am delighted to be charged with getting the Forum Cinema back up and running again. I hadn't anticipated starting the role in the middle of a pandemic, but I am confident we can bounce back when the time is right. It is fantastic to know the cinema is so highly regarded and supported in the Tyne Valley, and we thank you all for your continued support as we get ourselves ready for a grand reopening, when it is safe to do so. We will keep you posted of our progress as we all emerge from lockdown and look forward to a brighter year end, filled with the best films from around the world - but most importantly, with the Forum team behind me ready to welcome you all back."
Share This Page