New Art Exhibition - Claudia Quayle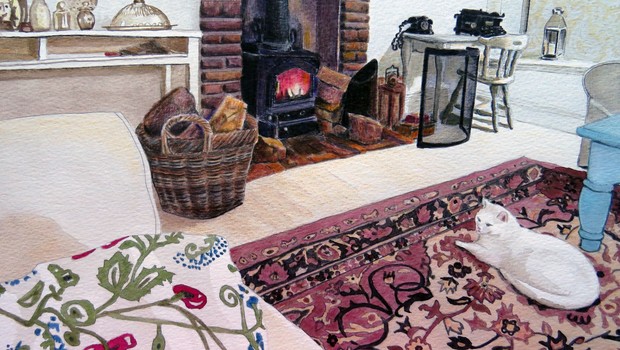 New Art Exhibition - Claudia Quayle
We've just installed a new exhibition in our Cafe Bar by Claudia Quayle.
Claudia Quayle is an International Artist and works in Europe, the UK, USA and New Zealand.
Her artwork is inspired by the English countryside and influenced by history, especially the 18th century in Britain. Her studio lies in the middle of the Land of Oak and Iron.
Claudia's realistic drawings and paintings show respect for craftsmanship, the skills of past masters, matched by devotion, passion and care. In her Art Practice she continues to research new ways to consolidate Fine Art Classic Techniques in Painting, Print and Contemporary Craft techniques in the context of expressive art. Her works have a wonderful quality – they communicate with a viewer in his or her own language.
Her artwork exhibited in our Cafe Bar is for sale - contact Claudia direct for more information: claudiaquayle@hotmail.com
Share This Page