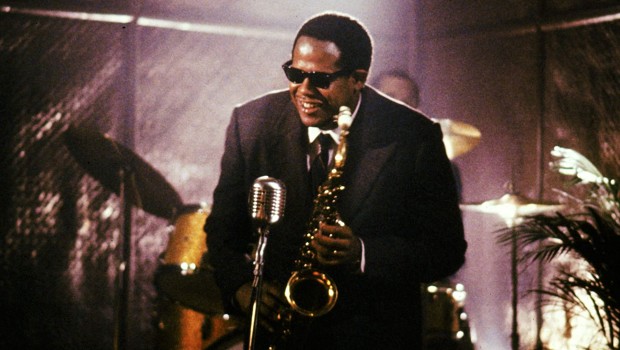 Please note that this screening is followed by a live performance in our cafe/bar from local Jazz trio Swing Bridge.
Director Clint Eastwood, a noted jazz aficionado, directs this heartfelt study of pioneering bop saxophonist Charlie Parker (Forest Whitaker).
Moving forward and backward through Parker's brief life before his death of a heroin overdose at age 34, the film foregrounds the saxophonist's difficult relationship with his wife, Chan Parker (Diane Venora), but also features lengthy scenes of Parker improvising on stage, lit with the neon and cigarette smoke of vintage jazz clubs.
Read More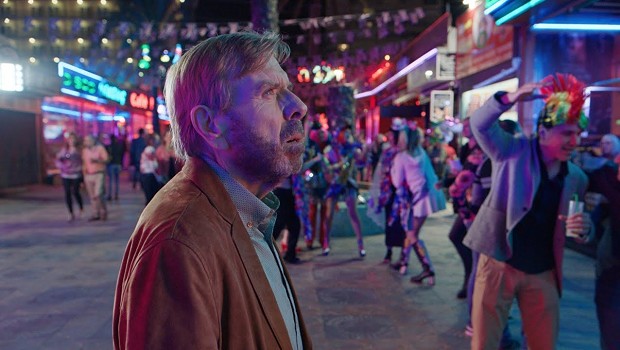 Peter has worked all his life at a Manchester bank. When he is awarded an early retirement, he decides to visit his brother in Benidorm, only to discover that his brother has disappeared. Stars Timothy Spall and Sarita Choudhury.
Read More
Book Tickets
| | | |
| --- | --- | --- |
| Wednesday 28 Sep 2022 | | 16:30 |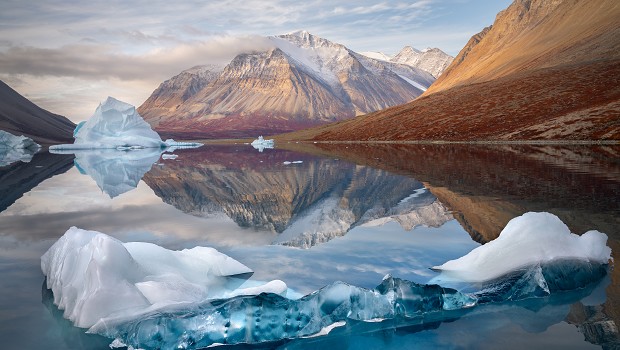 Hexham and District Photographic Society presents: Landscape Photography with Joe Cornish.
Internationally renowned landscape photographer, Joe Cornish, is presenting a talk detailing his life and work as a photographer on September 29th.
Joe is an internationally renowned landscape photographer, an innovator in colour travel and landscape photography whose work has contributed to numerous books, book covers, magazines and articles over the last forty years.
A keen walker and dedicated environmentalist, Joe has served as a judge of Landscape Photographer of the Year and Wildlife Photographer of the Year and is an honorary Follow of the Royal Photographic Society.
Please note, this event is a presented talk in our aditorium and not a film. Also, there are no Friends of The Forum discounts for this event.
Read More
Book Tickets
| | | |
| --- | --- | --- |
| Thursday 29 Sep 2022 | | 19:30 |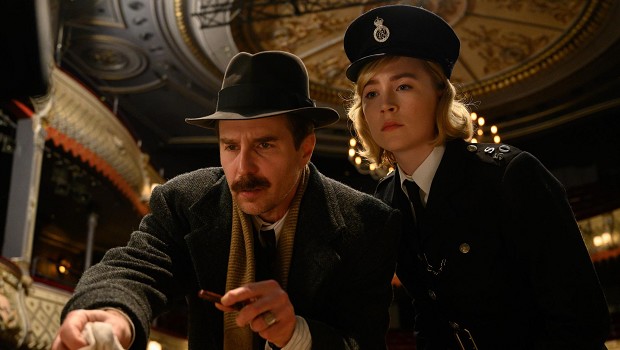 In 1950s London, plans for a movie version of a smash-hit play come to an abrupt halt after a pivotal member of the crew is murdered. When a world-weary inspector and an eager rookie constable take on the case, they find themselves thrown into a puzzling whodunit within the glamorously sordid world of underground theater, investigating the mysterious homicide at their own peril.
Stars Saoirse Ronan and Sam Rockwell.
Read More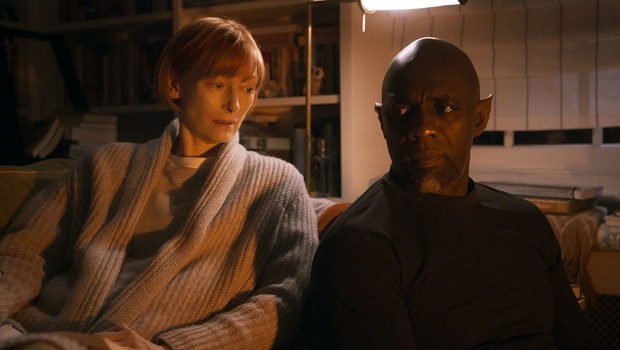 While attending a conference in Istanbul, Dr. Alithea Binnie (Tilda Swinton) happens to encounter a djinn (Idris Elba) who offers her three wishes in exchange for his freedom. This presents two problems: first, she doubts that he's real, and second, because she's a scholar of story and mythology, she knows all the cautionary tales of wishes gone wrong. The djinn pleads his case by telling her fantastical stories of his past. Eventually, she's beguiled and makes a wish that surprises them both.
Read More