Award-winning director Damon Gameau (That Sugar Film) embarks on a journey to explore what the future could look like by the year 2040 if we simply embraced the best solutions already available to us to improve our planet and shifted them rapidly into the mainstream. Structured as a visual letter to his 4 year-old daughter, Damon blends traditional documentary with dramatised sequences and high-end visual effects to create a vision board of how these solutions could regenerate the world for future generations.
Read More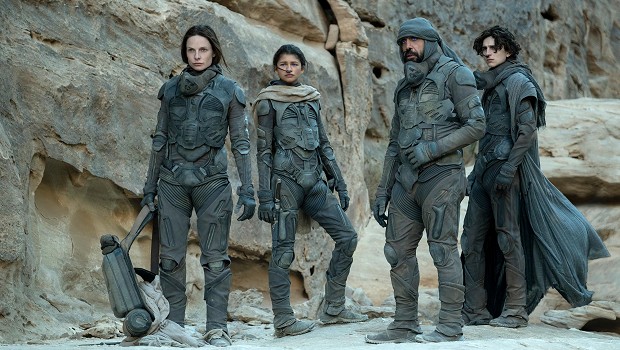 Paul Atreides, a brilliant and gifted young man born into a great destiny beyond his understanding, must travel to the most dangerous planet in the universe to ensure the future of his family and his people. As malevolent forces explode into conflict over the planet's exclusive supply of the most precious resource in existence, only those who can conquer their own fear will survive.
Read More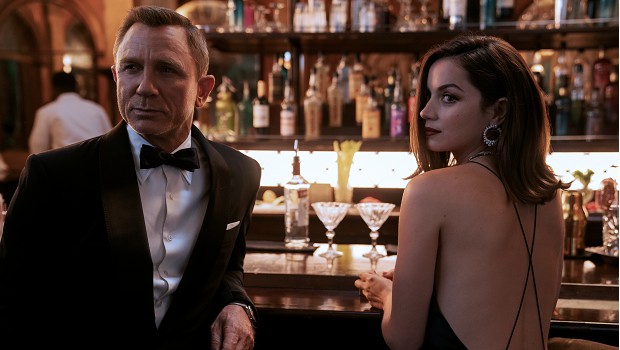 Daniel Craig's much anticipated final outing as James Bond is finally coming to the big screen in No Time To Die!
In No Time To Die, Bond has left active service and is enjoying a tranquil life in Jamaica. His peace is short-lived when his old friend Felix Leiter from the CIA turns up asking for help. The mission to rescue a kidnapped scientist turns out to be far more treacherous than expected, leading Bond onto the trail of a mysterious villain armed with dangerous new technology.
Read More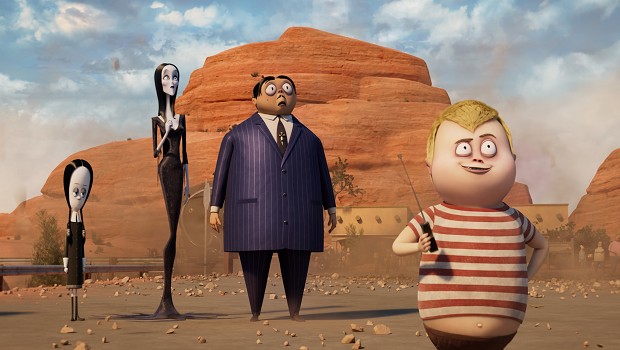 Morticia and Gomez are distraught that their children are growing up, skipping family dinners, and overly consumed with "scream time". To reclaim their bond, they decide to cram Wednesday, Pugsley, Uncle Fester, and the crew into their haunted camper and hit the road for one last miserable family vacation. Their adventure across the United States takes them out of their element and into run-ins with their cousin Itt and other kooky characters.
Read More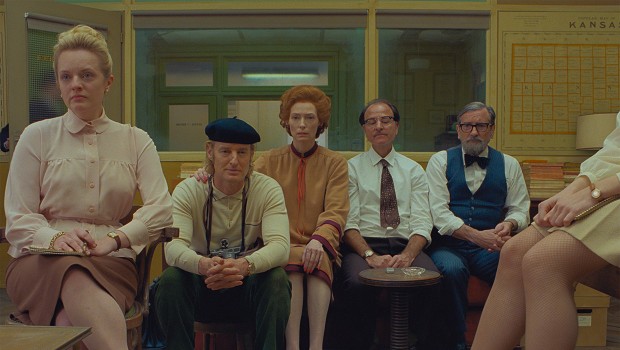 Director Wes Anderson's latest feature starring Bill Murray, Tilda Swinton, Timothée Chalamet, Lea Seydoux and many more great actors is a love letter to journalists set in an outpost of an American newspaper in a fictional 20th-century French city that brings to life a collection of stories published in "The French Dispatch."
Read More